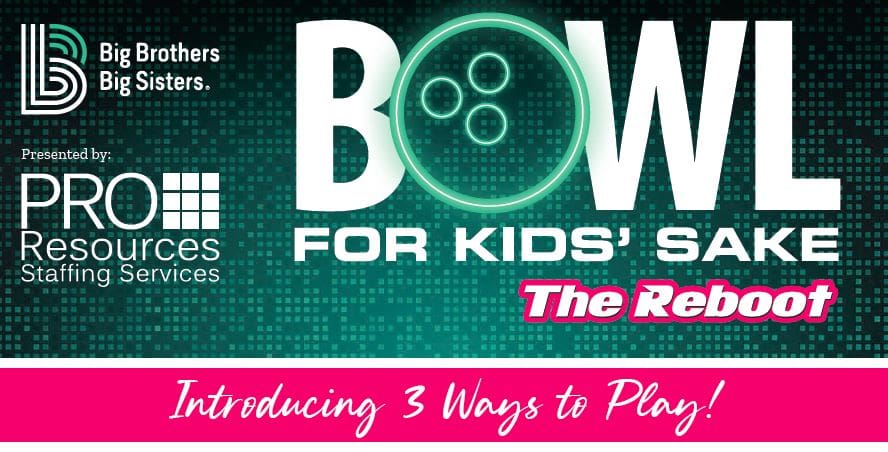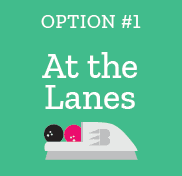 Form your team, fundraise and bowl as usual. 
It's all the fun we've enjoyed in the past. Join us for 2 hours of free bowling, prizes, beer/ pop and pizza! Of course being inside requires social distancing & safety procedures: All participants will be asked sanitize hands, temperature taken upon arrival, and wear masks when not eating or drinking.
(Event capacity subject to change, as based on the County Metrics and Requirements)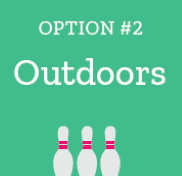 Form your team, fundraise and bowl... almost as usual!
Remember, is not about the score – it's all about the kids! Leave the gutter balls behind and join us at Parkview Field for a day of fun! This special outdoor session will feature 2 hours of bowling-themed games, beer & wine tastings, prizes, pop and your choice of pizza or hot dogs. While the sport of bowling is changing, the spirit and mission of this event still remains the same! 
(Social distancing & safety procedures will still apply.)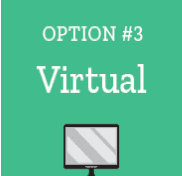 Participate with your team or as an individual
FUNdraise from the comfort of your home or office! Register online, raise funds and join us for a virtual dance party with fun trivia from your computer or smartphone! All virtual participants will receive a free personal pan pizza certificate and special prizes for doing your part to support the mission of BBBS!
TEAM UP
Form a 5-person team! Just grab friends, family, coworkers, girlfriends, boyfriends, cousins, neighbors, brothers, sisters – for real, anyone can join your team!
FUNDRAISE
It's almost too easy. Register online and a personal fundraising page is created just for you. Share your webpage to ask for donations via social media, email, text, carrier pigeon, snail mail, yard sign, billboard – whatever works for you! Before you know it, you will be a fundraising rock star! We Bowl in 6 different counties so all funds raised will benefit our work in your specific county.
Individual Goal: $100
Team Goal: $500


The more you raise, the more you win! Go above and beyond your fundraising goal and WIN BIG! We offer prizes from t-shirts to hats, bags to speakers depending on how much you raise. Prizes are based on the highest level achieved and are awarded after
the last event.
We are on a mission to raise enough money to create and support 250 matches this season!
PARTY!
All that fundraising work wasn't for nothing! We are throwing your team a party with free cosmic bowling, beer or soda, pizza, prizes, and more. Pick the one date that works best for your team. LET'S GET THIS PARTY STARTED!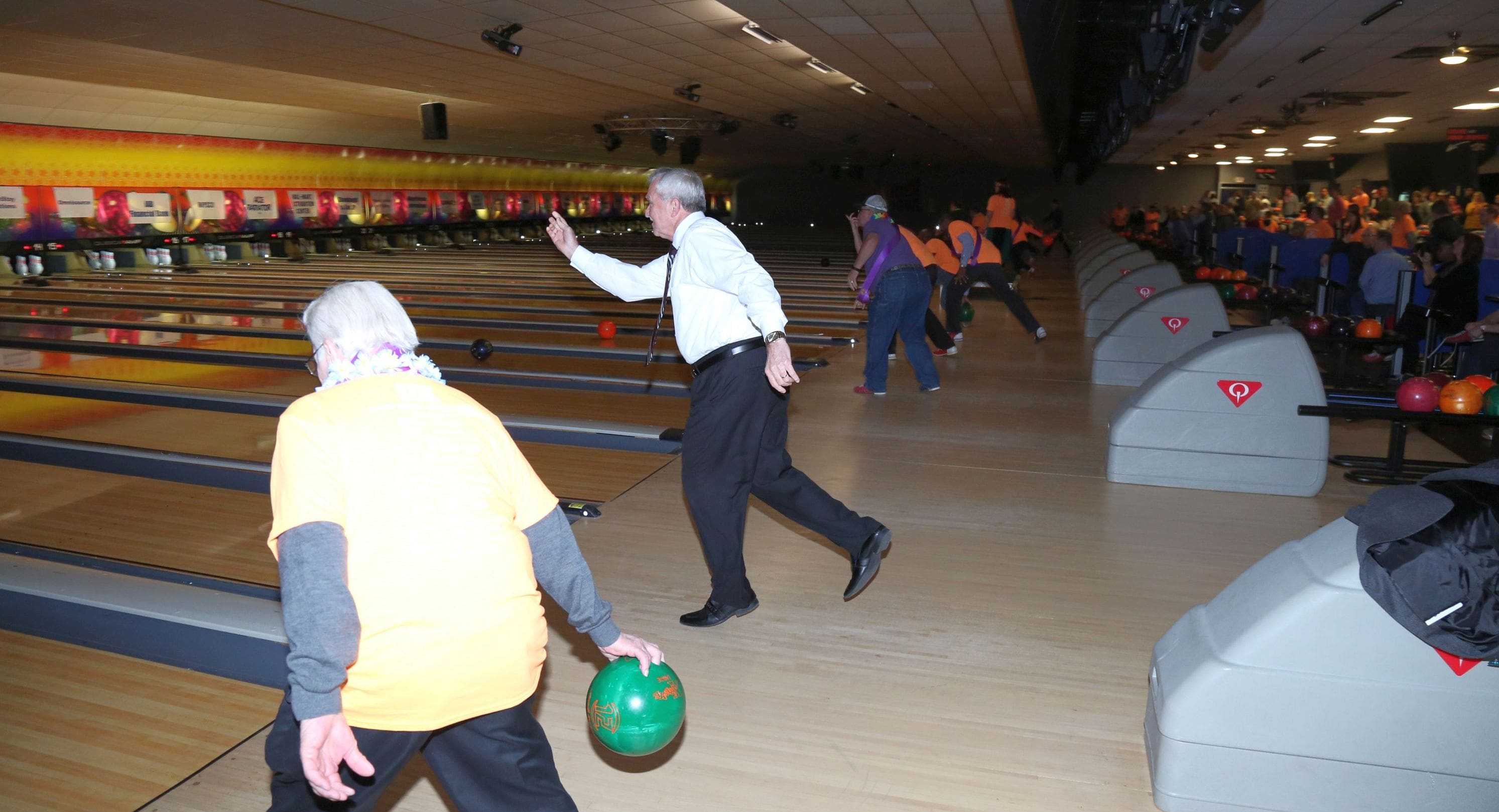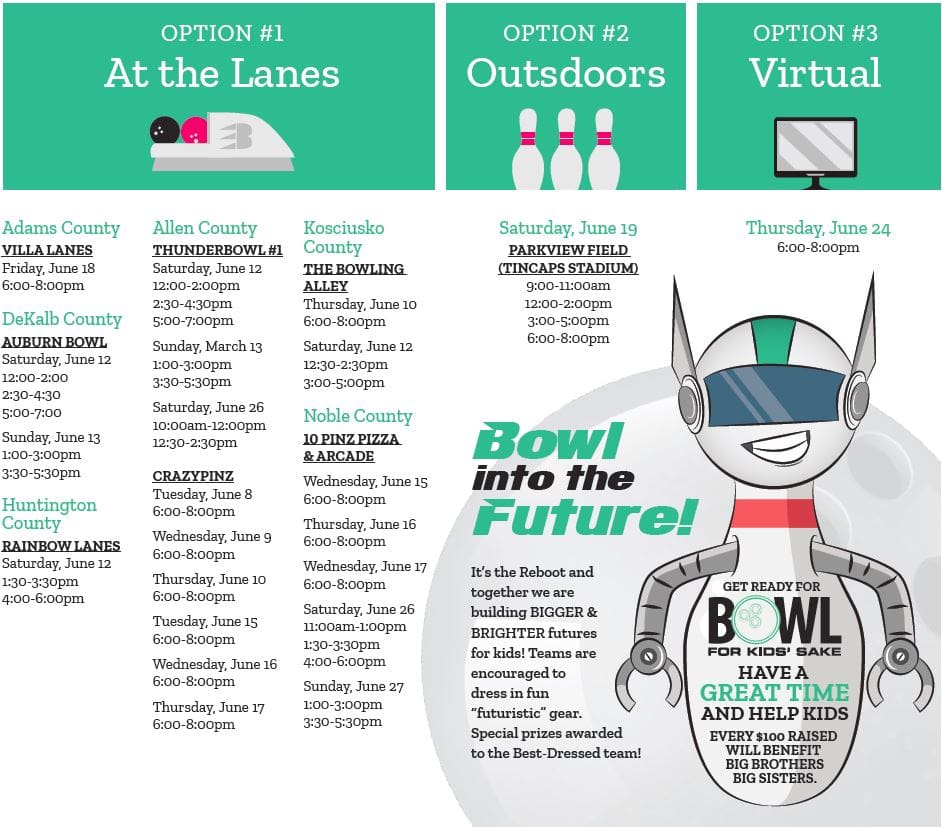 THANK YOU TO OUR 2021
PRESENTING SPONSOR

SPONSOR AN EVENT
We offer sponsorship opportunities at six different tiers. Find out the specifics below or contact Shelley Schwab at [email protected] or at 260.456.1600 ext. 2259