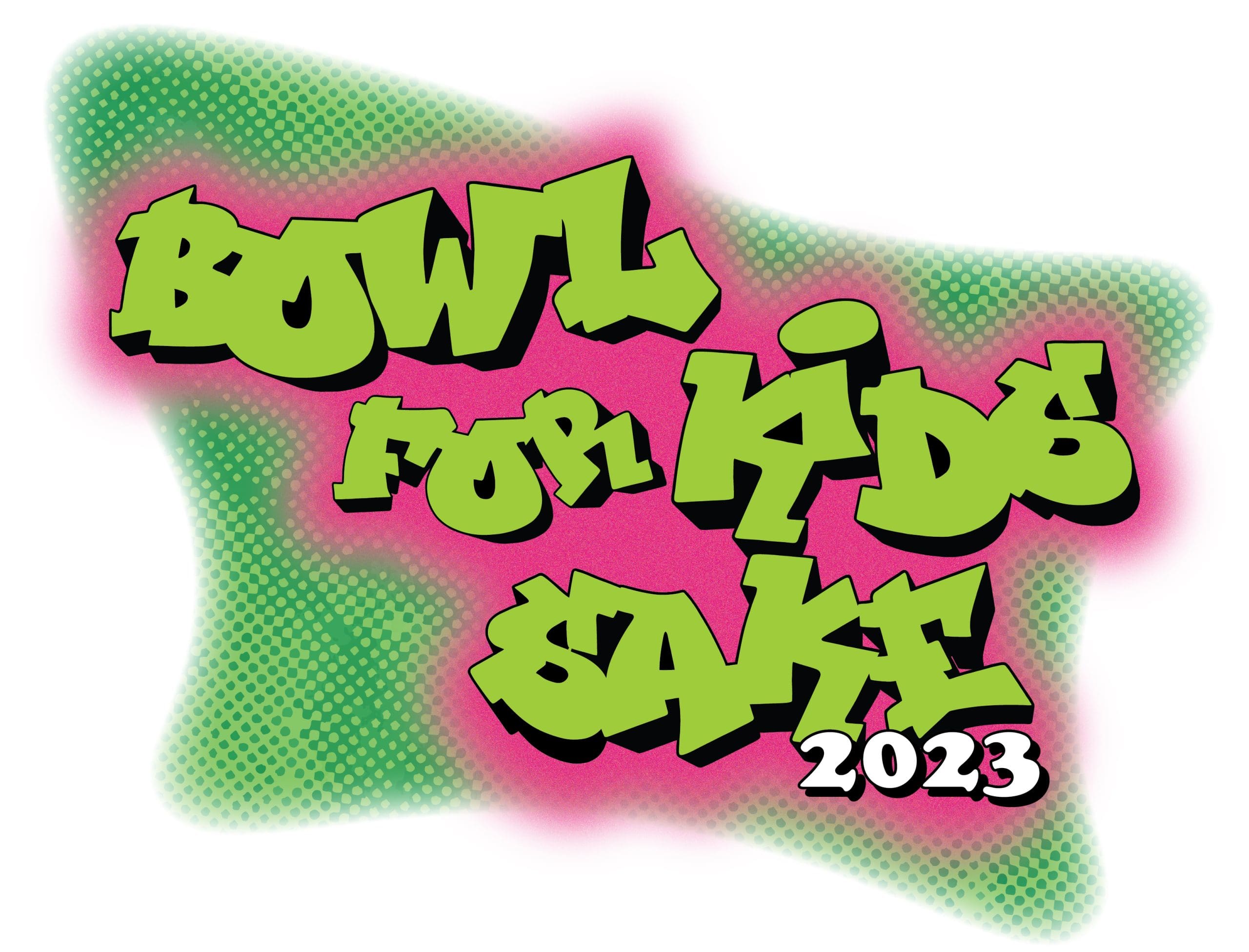 THIS YEAR WE'RE GOING

BACK TO THE 90's
Bowl for Kid's Sake is a grassroots FUNdraiser that takes place in a few of our service counties.
This is an event where the community comes together to fundraise and support Big Brothers Big Sisters in their communities in efforts to create brand-new matches.
This event features tons of fun, prizes, and unique ways to introduce Big Brothers Big Sisters to people of all ages!
HAVING A MENTOR MAKES A BIG DIFFERENCE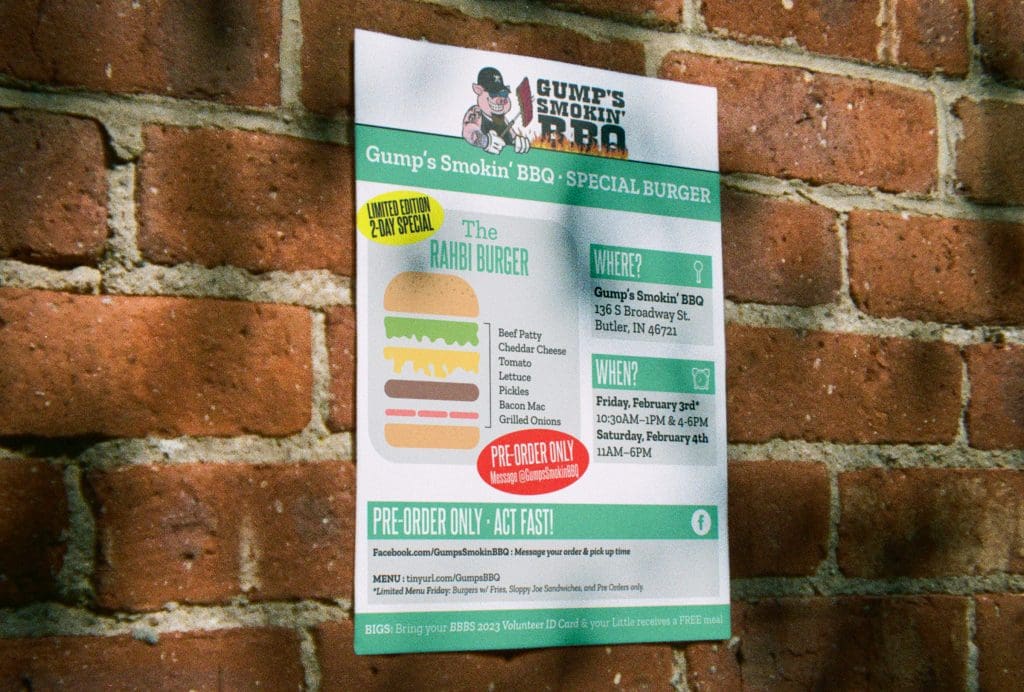 Gump's BBQ names new burger after a Little Sister
Gump's BBQ names new burger after a Little Sister

Little Sister Rahbi will celebrate her 13th birthday in style this Saturday with an outing at Gump's Smokin' BBQ in Butler, Indiana! Gump'…