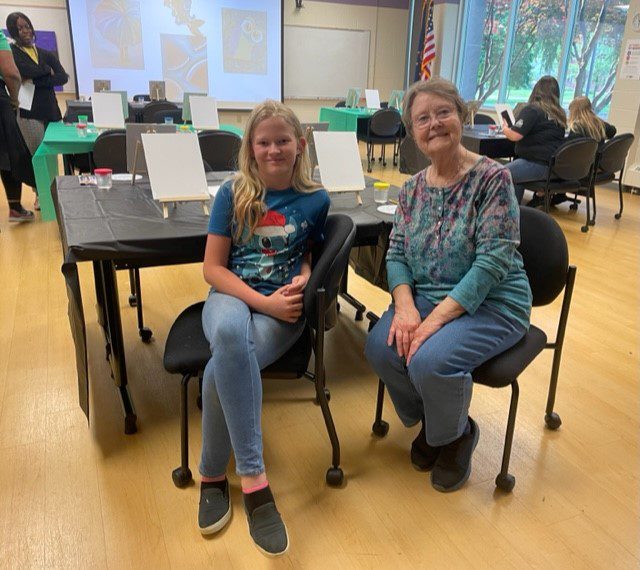 Big Sister Bonnie doesn't know this post is being written. That's because it was her Little Sister Savanah who requested it. Savanah isn't Bonnie's biological sister – she's an 11-year-old whose parents signed her up for Big Brothers Big Sisters so she could meet an adult role model like Bonnie.
Savanah met Big Sister Bonnie for the first time in March. Together with Savanah's parents and a Big Brothers Big Sisters caseworker, Bonnie and Savanah met at the local library and hit it off right away.
"Everyone was nervous," said dad Charles. "But after about 10-15 minutes, they were sitting side by side, giggling and making plans."
Before that initial meeting was over, Bonnie and Savanah had made a whole month's schedule of meetings. Since March, they've visited the zoo, where Savanah got to pet sting rays, and the botanical conservatory, where Savanah and Bonnie admired the butterfly exhibit. At the Big Brothers Big Sisters agency in Fort Wayne, Bonnie and Savanah have made their own paintings and learned how to make healthy fruit smoothies – and every month, Bonnie sends Savanah a letter with a whole list of new activities to try. Savanah's dad always reads the letter aloud to her and marks down the activities she's most excited to explore.
With no living grandparents and no siblings to play with at home, Savanah needed a consistent, loving friend to spend time with. Although she's called a Big Sister, Bonnie has truly filled that 'grandma' role for Savanah. At every meeting, she brings a brown paper bag filled with healthy snacks for her Little Sister, and frequently picks Savanah up from school.
"Bonnie is a very, very awesome lady," says Charles. "I never want to lose her."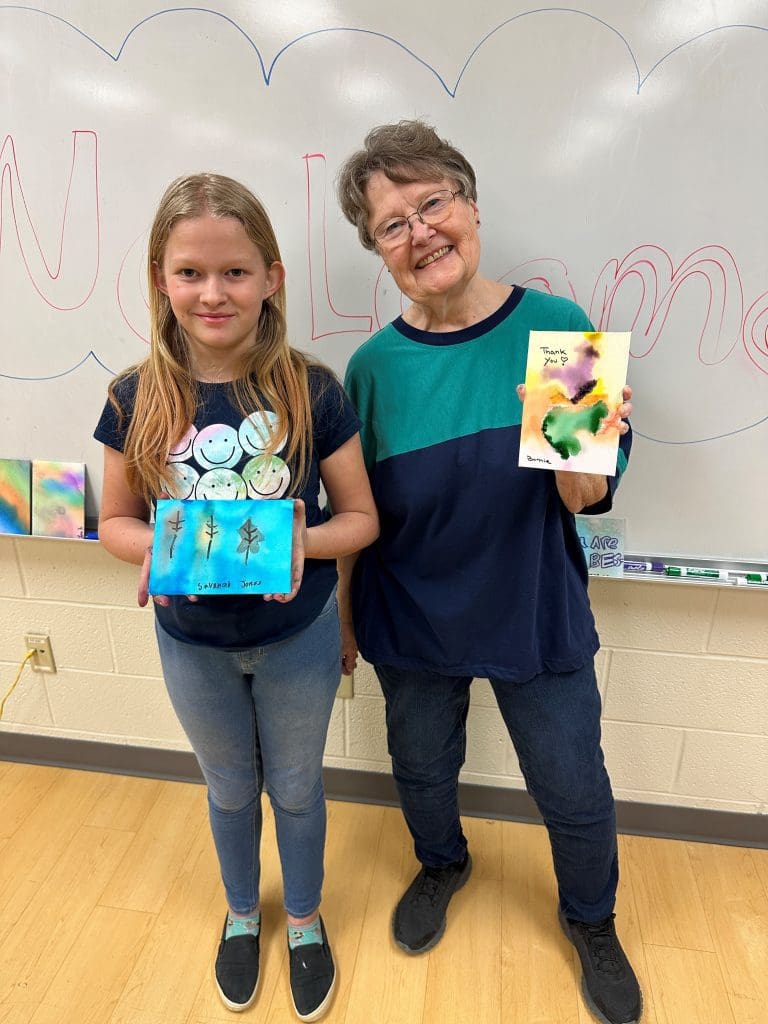 It just takes one step to defend a child's potential. To volunteer like Bonnie, click here today! To donate, click here. That's all it takes!