LITTLE STEPS THAT MADE A BIG DIFFERENCE
Video Interviews from Bigs and Littles · Click on a slide to watch their story
BE PART OF THE JOURNEY TO RECRUIT #500BIGS IN 90 DAYS
Share your story on social media use the hashtags #500Bigs #BBBSNEI
Don't forget to mention Big Brothers Big Sisters of Northeast Indiana (@BBBSNEI) !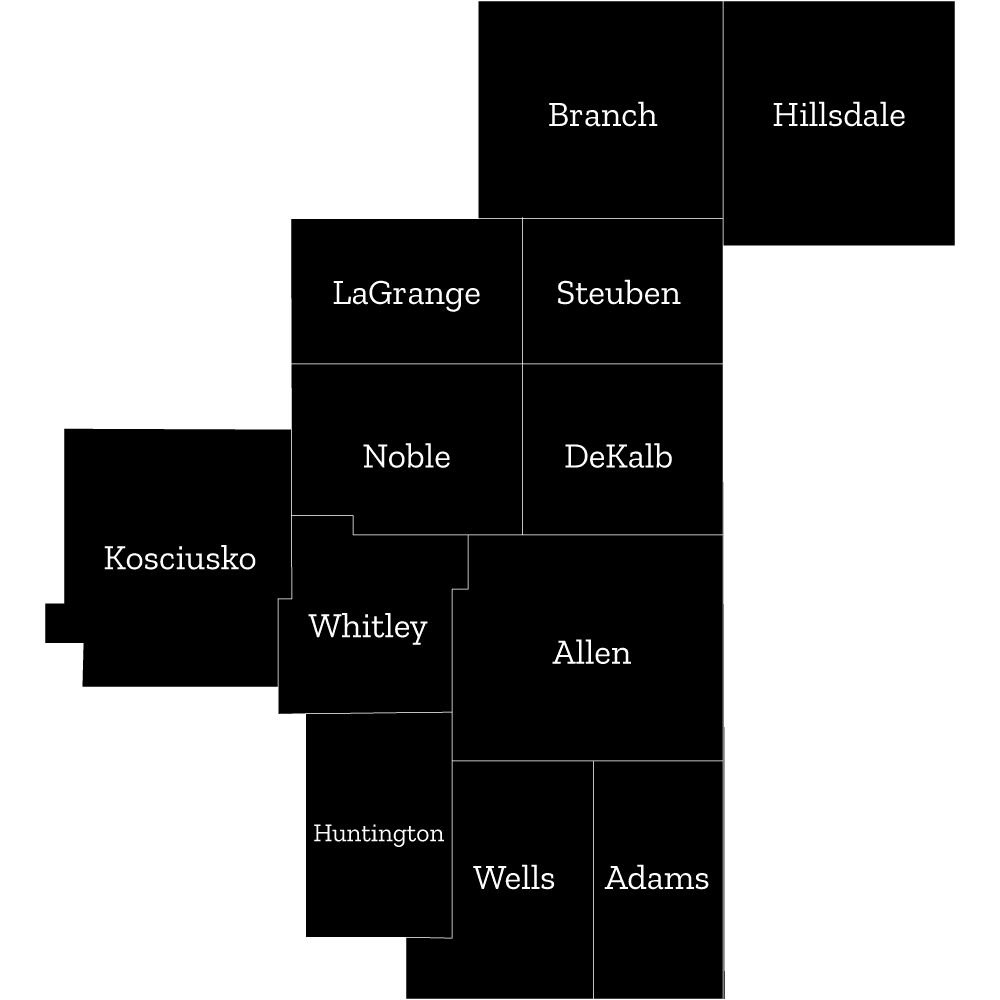 NATIONALLY KNOWN - LOCALLY ACTIVE
For more than 100 years, Big Brothers Big Sisters has operated under the belief that every child inherently has the ability to succeed and thrive in life.
The nation's largest donor-supported and volunteer-supported mentoring network, we make meaningful, monitored matches between adult volunteers – our Bigs – and youth – our Littles – from ages 6 through 22.
We develop positive relationships that have a direct and lasting effects on the lives of young people – particularly youth from disadvantaged socioeconomic demographics.
WIN BIG!
A Big For a Big: Help us find more mentors & earn a chance to win a prize.
It's easy! Share your mentorship story or submit a referral, and YOU CAN WIN BIG!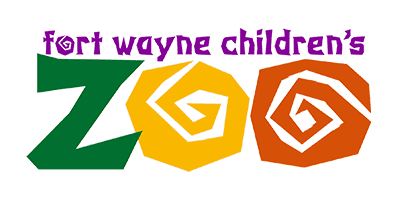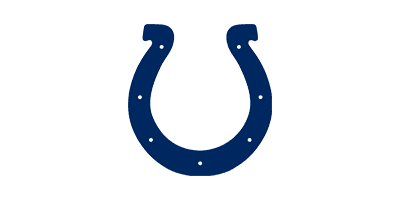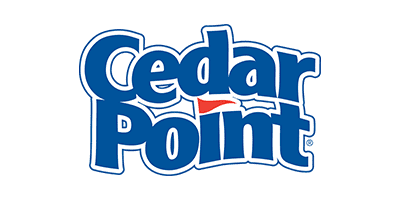 1 Year Fort Wayne Children's Zoo Membership
1 Named Adult + 1 Guest
GRAND PRIZE
Indianapolis Colts Tickets
4 Tickets + $100 Visa Gift Card
Cedar Point Package
4 Admission Tickets + $100 Visa Gift Card
REFER A FRIEND · HOST A PRESENTATION · SHARE YOUR STORY