It's not about bowling. It's about the KIDS!
It's FUN, EASY & for THE KIDS!
Bowl for Kids' Sake is a fun and easy way to support the life-changing work of Big Brothers Big Sisters.  It's so easy to get involved, just form a fundraising team, collect donations and show up to your scheduled bowling session.  By participating in Bowl for Kids' Sake you will help us match more children with caring, adult mentors.
We are on a mission to raise $250,000 to create 250 NEW matches in 2018 and we need your help!
-Form a bowling team consisting of 5 people. Ask friends, family or co-workers to join your team.
-Choose your bowling session.  We bowl in 6 counties through February and March so there are many bowling sessions to pick from.  Click link to register in your county ---->
-Set a goal to raise $100 per person or $500 for the whole team!  That's as easy as asking 10 people for $10 donations.
-Have a bowling party!  Show up at your scheduled bowling session and enjoy two hours of free bowling, door prizes and refreshments!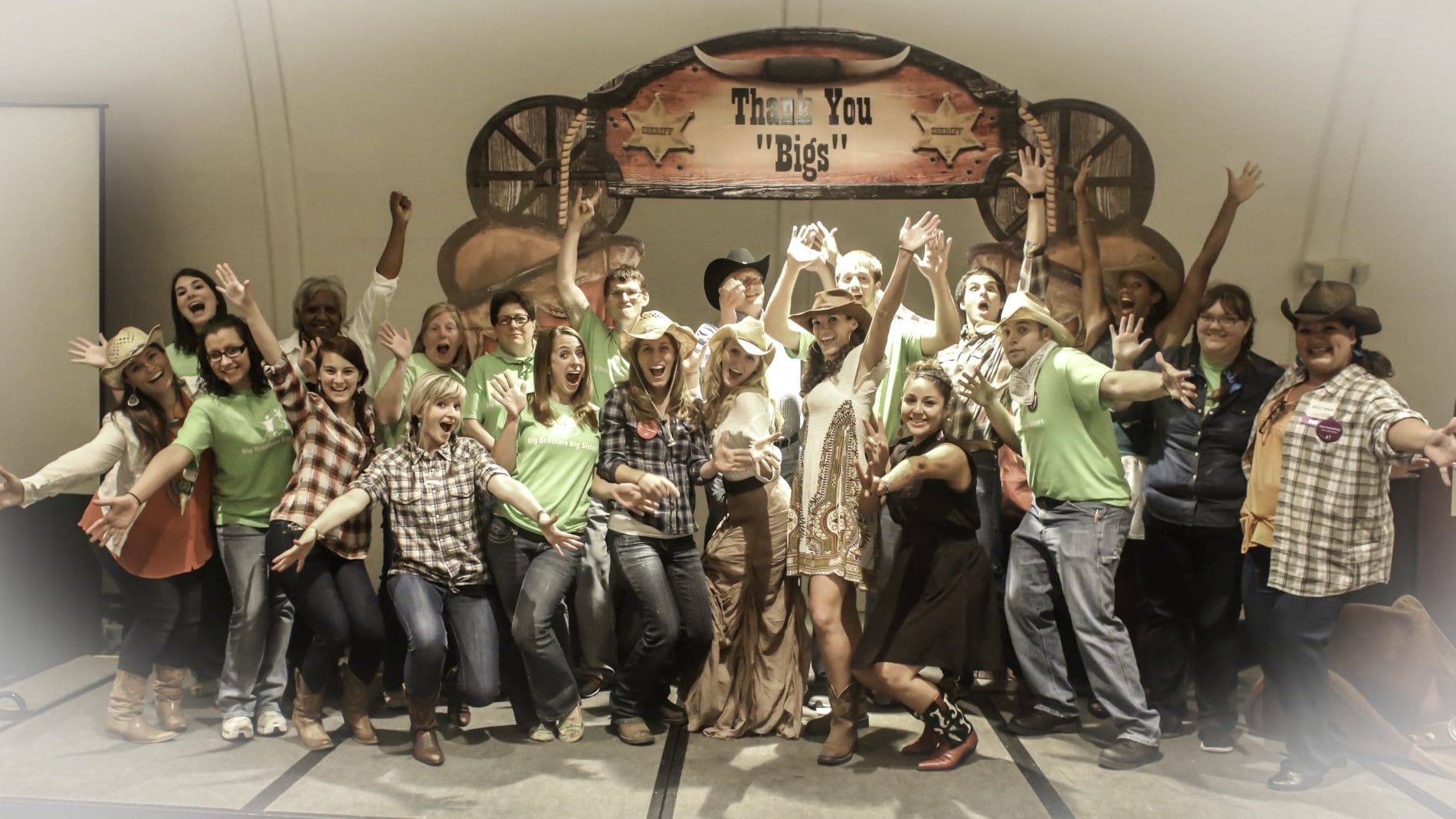 BFKS Resources
Questions? Give us a call at 260-456-1600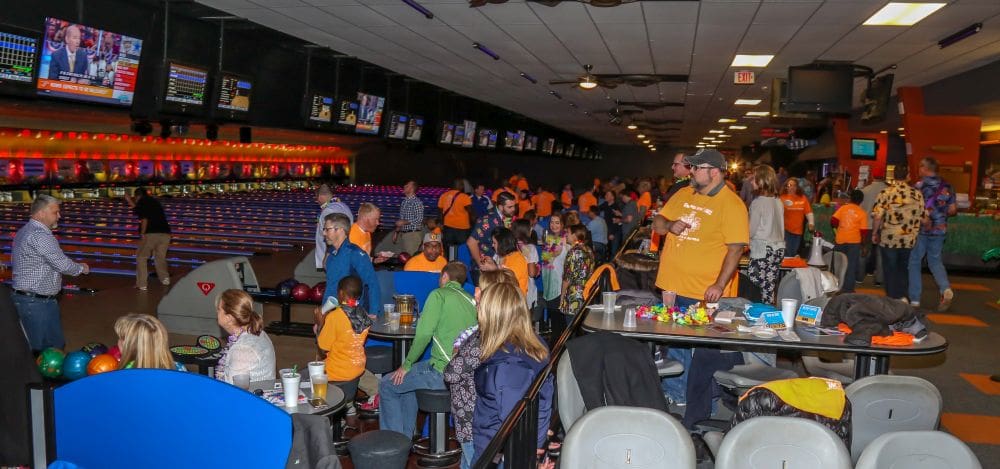 2018 Bowl for Kids' Sake Counties and Schedule
Adams County:
Villa Lanes:
Saturday March 17th: 
Noon to 2pm
2:30 to 4:30pm
Allen County:
Thunderbowl #1
Saturday, February 17th:
Noon to 2pm 
3 to 5pm 
Thursday, February 22nd:
6 to 8pm
Sunday, February 25th:
11am to 1pm
3 to 5pm
Saturday, March 3rd:
Noon to 2pm
3 to 5pm
Thursday, March 8th:
6 to 8pm
Sunday, March 18th:
11am to 1pm
2 to 4pm
Thursday, March 22nd:  
6 to 8pm
Saturday, March 31st:
1 to 3pm
DeKalb County:
Auburn Bowl:
Saturday, February 24th:
1:3o to 3:30pm
4 to 6pm
Butler Bowl:
Sunday, February 18th:
11am to 1pm Therma-Tru ONLY
1:30 to 3:30pm Therma-Tru ONLY
4 to 6pm
Garrett Bowl:
Sunday, March 18th:
Noon to 2pm
2:30 to 4:30pm
5 to 7pm
Huntington County:
Rainbow Lanes:
Sunday, March 11th:
Noon to 2pm
2:30 to 4:30pm
5 to 7pm
Kosciusko County:
The Bowling Alley:
Saturday, March 10th:
12:3o to 2:30pm
3 to 5pm
Sunday, March 11th:
12:30 to 2:30 pm
3 to 5pm Kosciusko Co Fire Dept ONLY
Noble County:
Albion Bowl:
Saturday, March 3:
9 to 11am
11:30am to 1:30pm
2 to 4pm
Sunday, March 4th:
1 to 3pm
3:30 to 5:30pm