Focusing on enabling success in high school and beyond, Big Futures gives expanded support for youth to prepare them for their biggest possible future whether that's ENROLLMENT, ENLISTMENT, or EMPLOYMENT
Our broadest program, Big Futures encompasses youth aged 13 and above either currently matched with an adult mentor or previously matched. For these Littles, Big Futures is a natural progression from the Community-Based program as the youth grows older. Transitioning from the Community-Based program into Big Futures allows the match to continue meeting like before while benefiting from the Big Futures resources and events that support the youth's postsecondary success and progression into becoming an independent and productive citizen.
WHAT DOES BIG FUTURES OFFER?
For older Littles, Big Futures offers extensive programs to set every youth on the path to success, some of the services we offer are...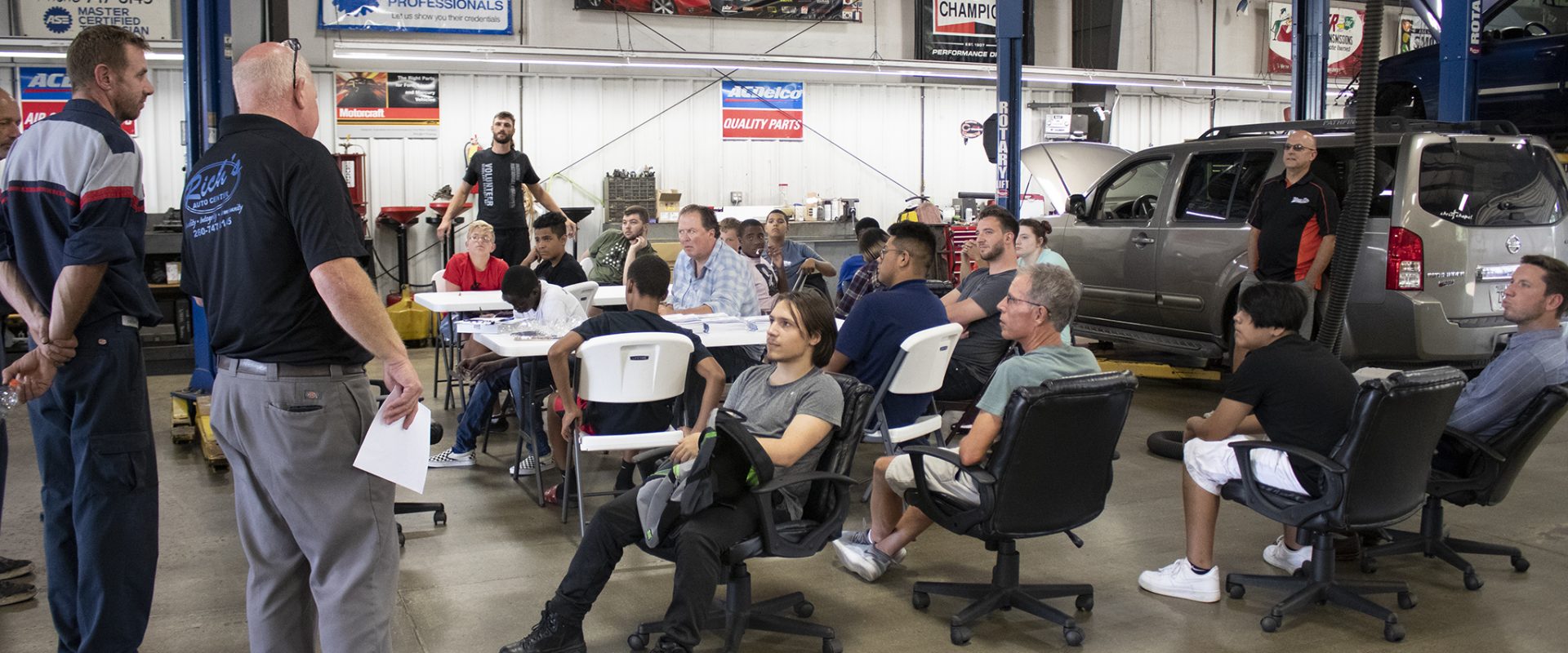 These workshops range from SAT help to financial literacy classes or even outings to learn about proper car care. We build their skills for them to succeed in life.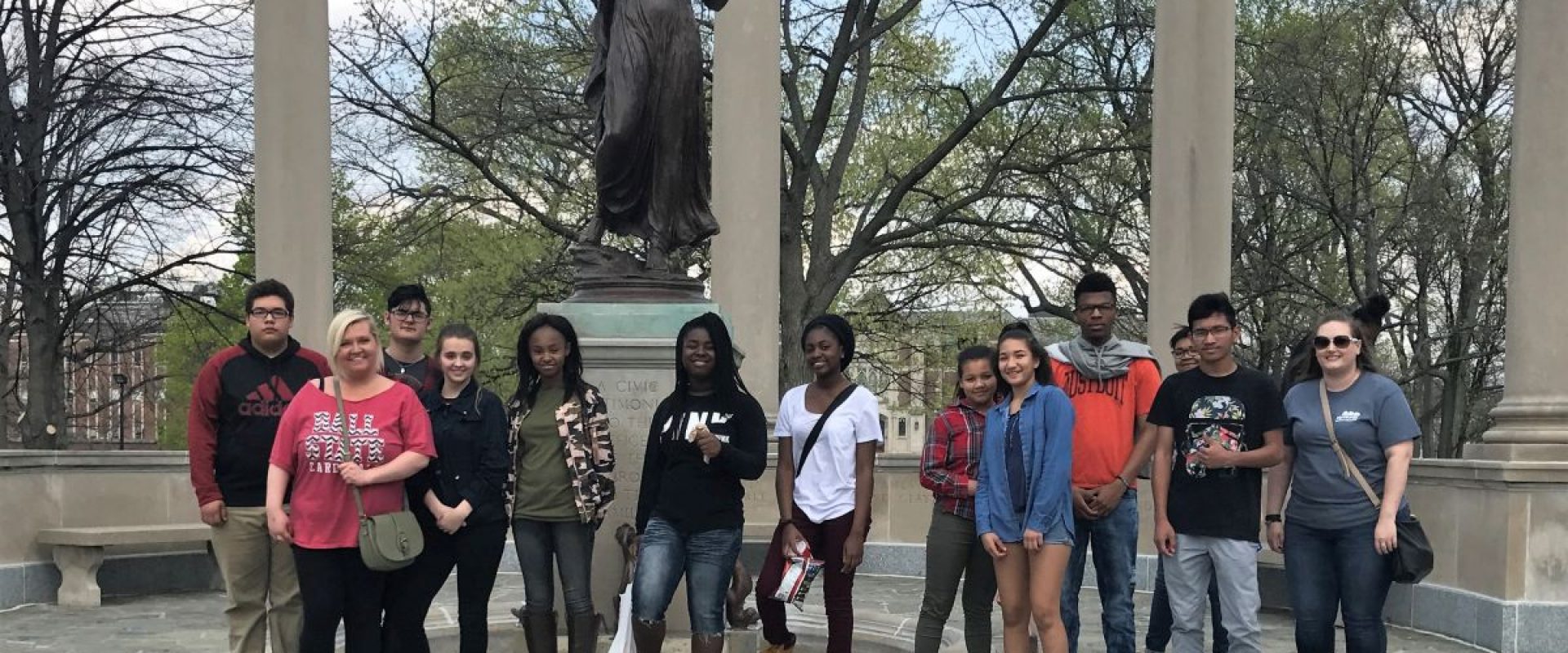 Our Littles have chances to visit colleges in Fort Wayne and around the state to give them a better idea of what their next step could be.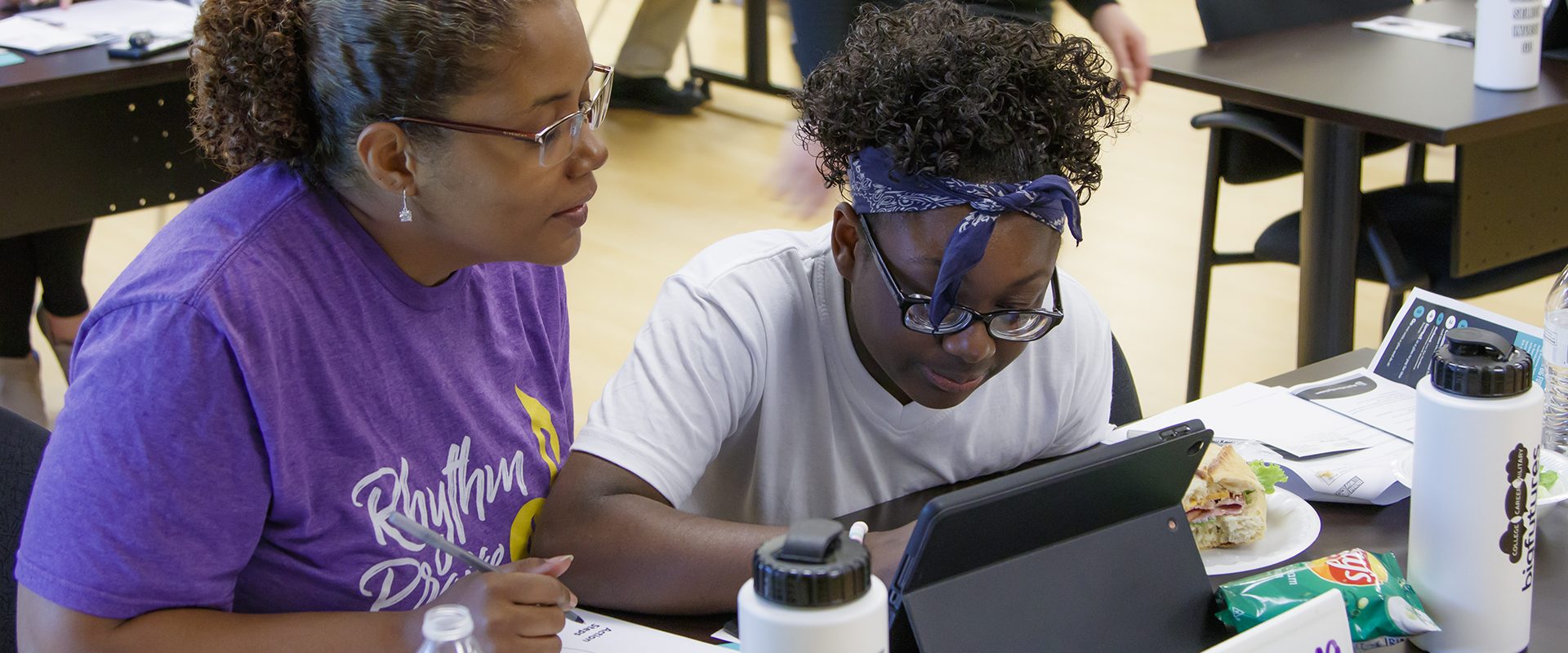 WEEKLY ACADEMIC COACHING & EMPOWERMENT
We want our Littles to have to academic help they need so we offer subject tutoring, feedback on projects and papers, quiet workspaces and laptops with internet access.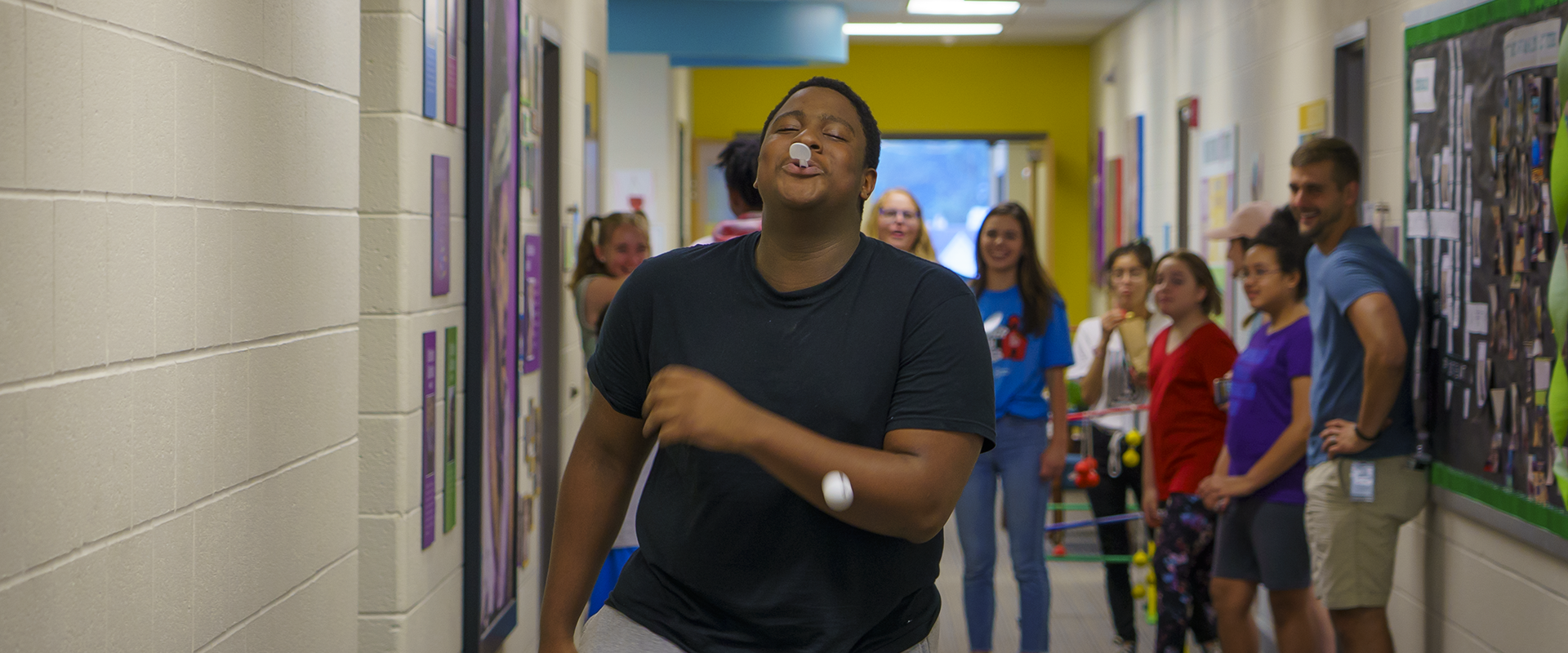 Apart form all the boring (but useful) stuff, we know kids need to have fun so we offer a variety of activities throughout the year to break the norm.