LOCAL STORIES - NATIONAL IMPACT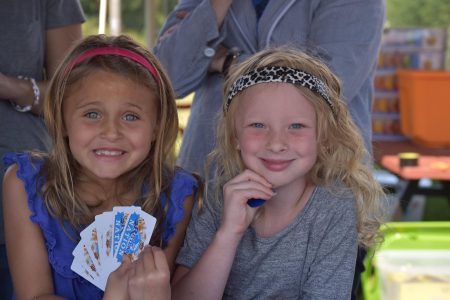 SERVING YOUTH WITH THE GREATEST NEED AND LEAST OPPORTUNITY
77% FAMILY INCOME LESS THAN $30K
25% FAMILY INCOME LESS THAN $10K
12% IN TRANSITIONAL LIVING
...have improved self esteem
...have improved academic performance
...have improved family relationships
...have higher educational expectations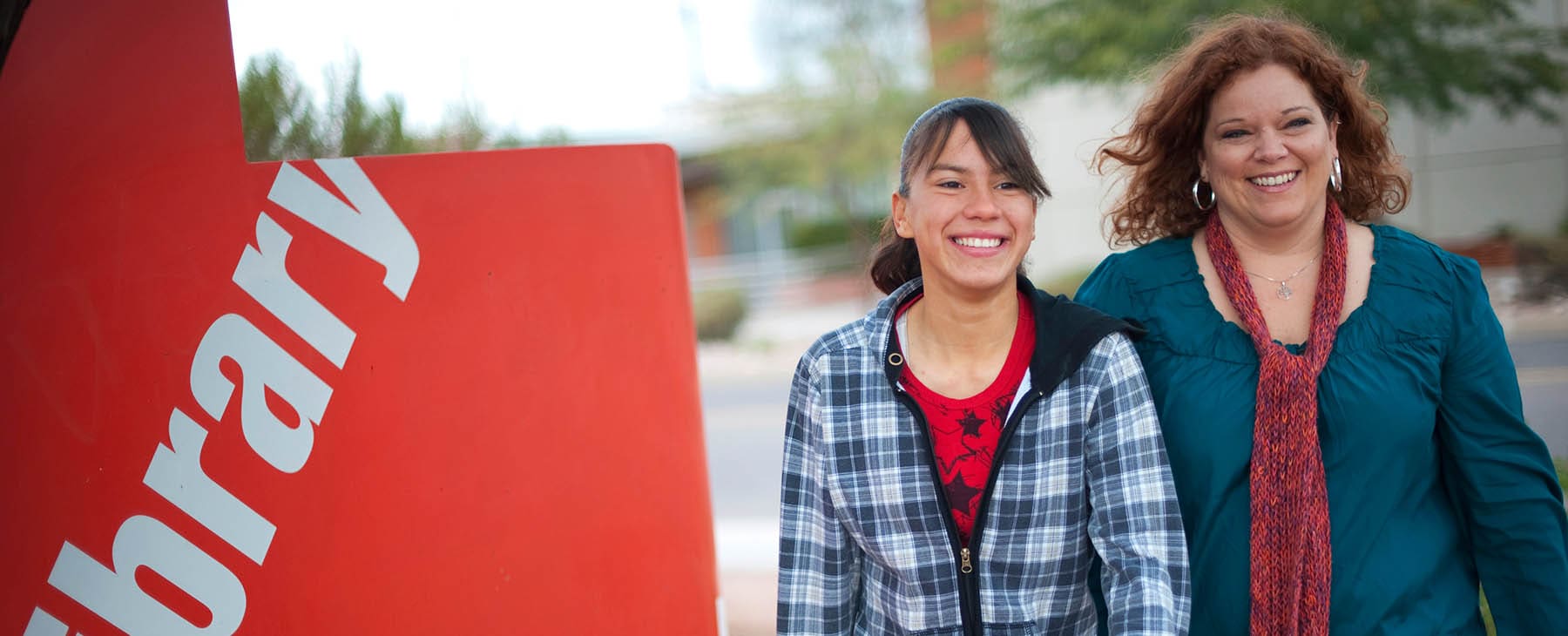 ...are less likely to participate in risky behaviors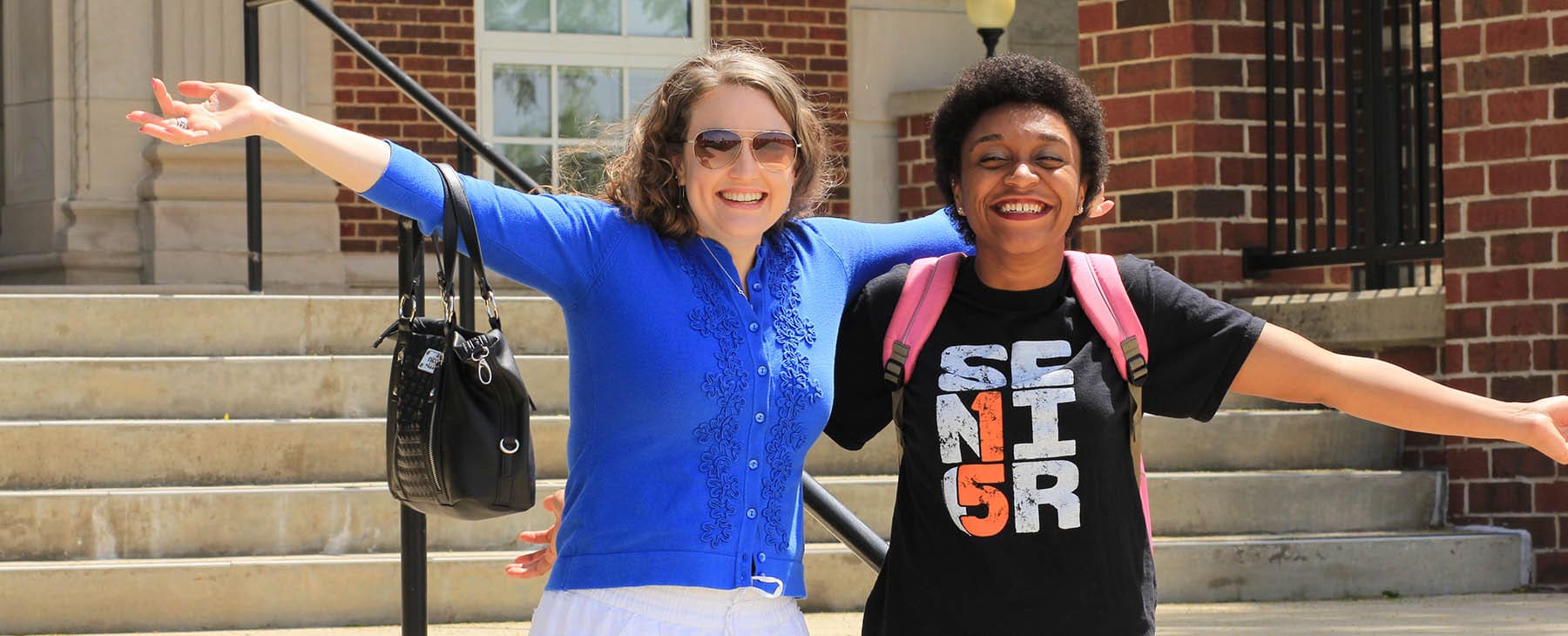 "I don't know where I would be if my Big Sister Abbie wasn't in the picture. I think of her as more than just a big sister, but as a little bit of everything to me."
– Little Sister Frida
"My Big Brother Brian has given me experiences that I would have never dreamed of having before."
– Little Brother Adrian
CONFIRMED BY A NATIONAL STUDY
To understand the impact of mentoring, specifically that through Big Brothers Big Sisters programs, Public/Private Ventures conducted a national study on hundreds of our matches. The results? After only 18 months matched with a Big, youth showed positive improvements behaviorally, academically, relationally, and emotionally. To read more about this groundbreaking study, visit the national site here.
COMMITMENT TO ACCOUNTABILITY
We believe that we must hold ourselves accountable to the youth, volunteers, and families in our programs as well as the donors, partners, and advocates who fund our work. That is why we continually learn and continually improve through research and analysis. We take great care to track our work and we never stop pushing to ensure excellence in all we do – from programs to events, Matches to marketing.
MORE RESEARCH ABOUT OUR IMPACT