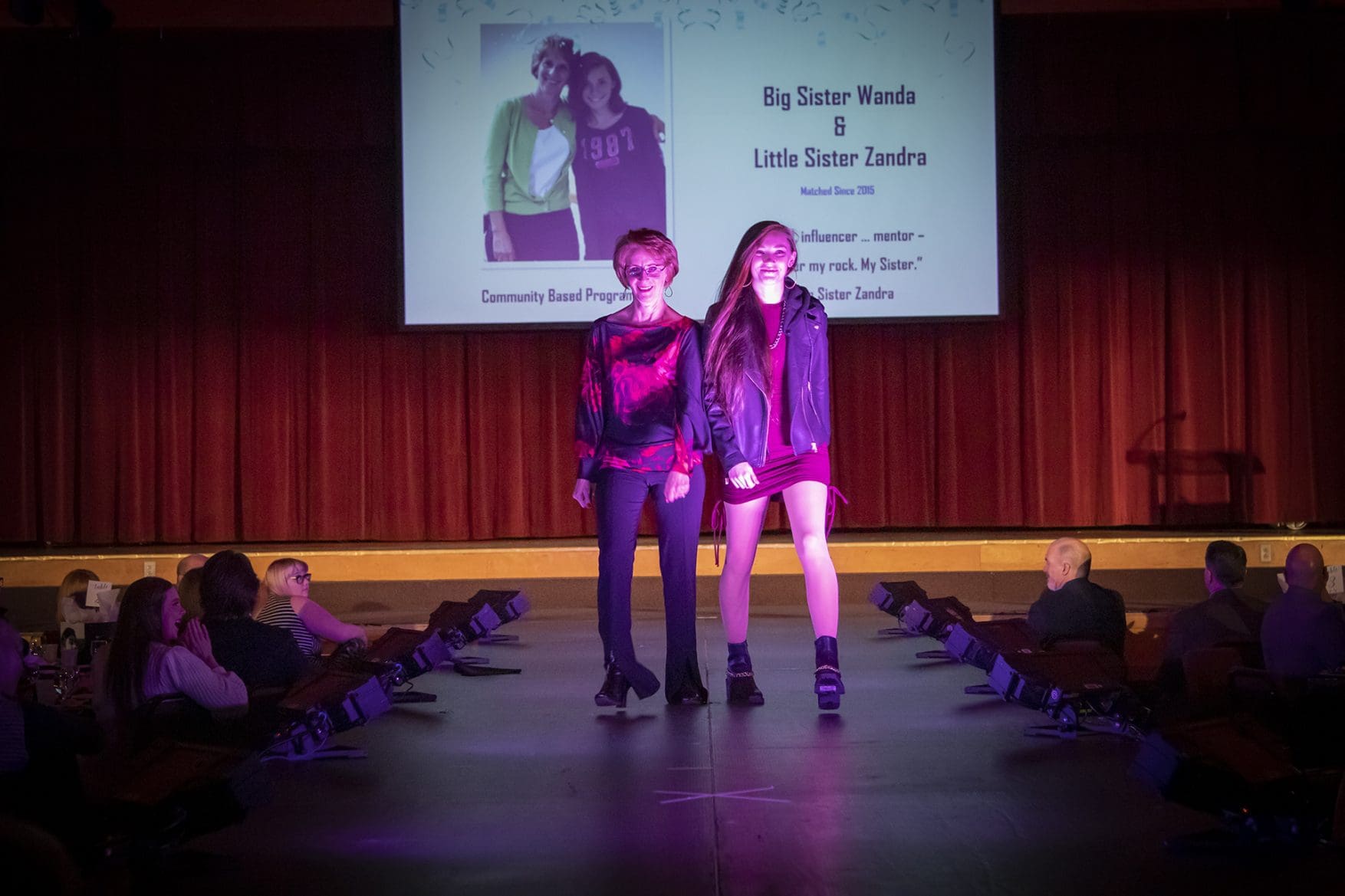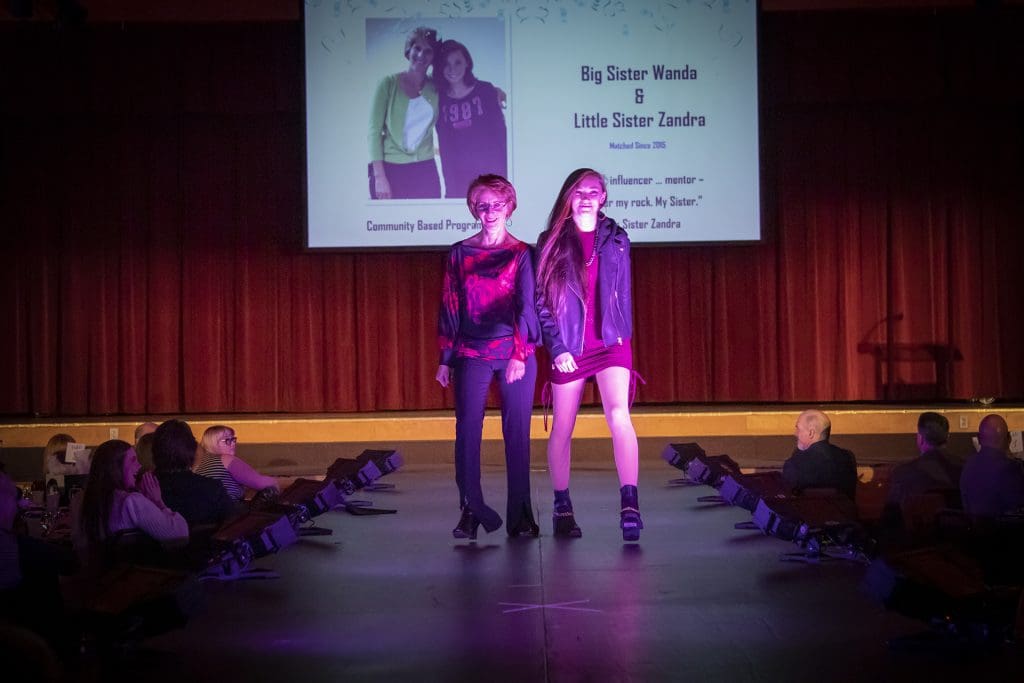 Sept. 14, 2022 — Get ready to kickstart a kooky night in Kosciusko County, Bigs and Littles — The BIG Celebration is almost here!
Big Brothers Big Sisters is excited to announce the 9th Annual BIG Celebration, which will be held on Oct. 11, 2022, at the Warsaw Community Church. Every year, this celebration honors the volunteers who give generously of their time to support our mission in Kosciusko County. These Big Brothers and Big Sisters meet regularly with local children, helping them reach their potential through professionally supported one-to-one mentor relationships.
The night starts at 5:30 p.m., when staff and volunteers will usher guests in for a reception and silent auction with dinner and a program to follow at 6:45 p.m. Bigs, Littles, and Kosciusko children on the waiting list will treat our guests to a lively fashion show. If you're participating, make sure to bring your A-game and develop a signature runway move with your Little for a phenomenal show. The grand prize give-away comes next, and the major event of the night will be the Charles D. Smith Award!
Established in 2015 and named in honor of its inaugural recipient, this accolade recognizes those who demonstrate passionate volunteerism, strong community leadership and a lifelong commitment to serving others. For more than 45 years, Charlie created a living legacy of civic service. He was an educator, mentor, leader and community advocate. As an avid supporter of Big Brothers Big Sisters and the children in his community, Charlie contributed to a 100% increase of children served in Kosciusko County. His genuine, down-to-earth nature and his contagious smile brought new light to the countless organizations and individuals he helped, and his presence is truly missed. To honor Charlie, we present the Charles D. Smith Award each year to a Kosciusko resident who went above and beyond to support Big Brothers Big Sisters and its mission.
Last year the Charles D. Smith Award went out to Big Brother Terry Milton and Big Sister Sherri Milton. This year, it could be YOU!
There is no fee to attend the BIG Celebration, as we hope our guests will be inspired to support the mission of Big Brothers Big Sisters through a monetary gift of $75 or more to support our youth in Kosciusko County. Gifts made that evening will be entered to win a grand prize.
We hope to see you there!
The 9th Annual BIG Celebration
Tuesday, October 11, 2022
Doors Open & Silent Auction at 5:30 p.m.
Program Begins at 6:45pm.
Warsaw Community Church
1855 S County Farm Road, Warsaw, IN 46580
Seating is limited! Reserve seats by contacting Tammy Smith at 574-306-2178 or [email protected].