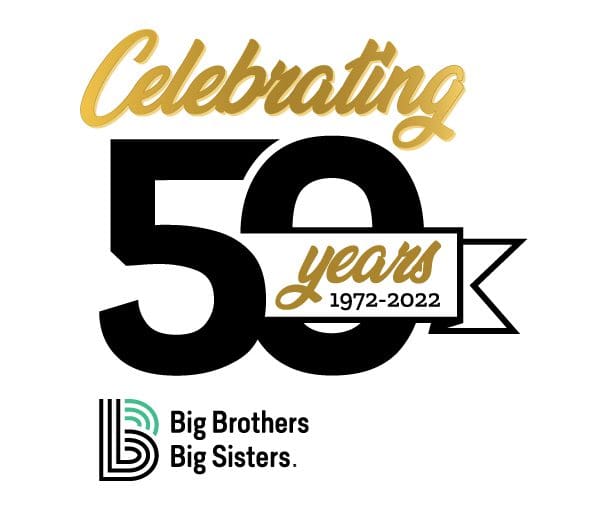 The 50th Anniversary Party for February 8th is postponed, and will be rescheduled at a later date.
Since 50 years is such a remarkable accomplishment, we feel it deserves to be celebrated at a time when we can have the most attendance possible. For the safety of the public, volunteers, families and supporters, we've decided to postpone the event until a later date.
Thank you for your understanding and stay tuned as we will have more details of events throughout the year. We are incredibly excited to share our history and the impact it's had on the community, as well as our appreciation for all of those who have played a part in the success of our mission of creating and supporting the power and promise of youth.
If you enjoyed this story, follow the link to read more: https://www.bbbsnei.org/category/all-stories/
Also be sure to follow us on Facebook, Twitter, and Instagram to keep up to date on all the happenings with Big Brothers Big Sisters!