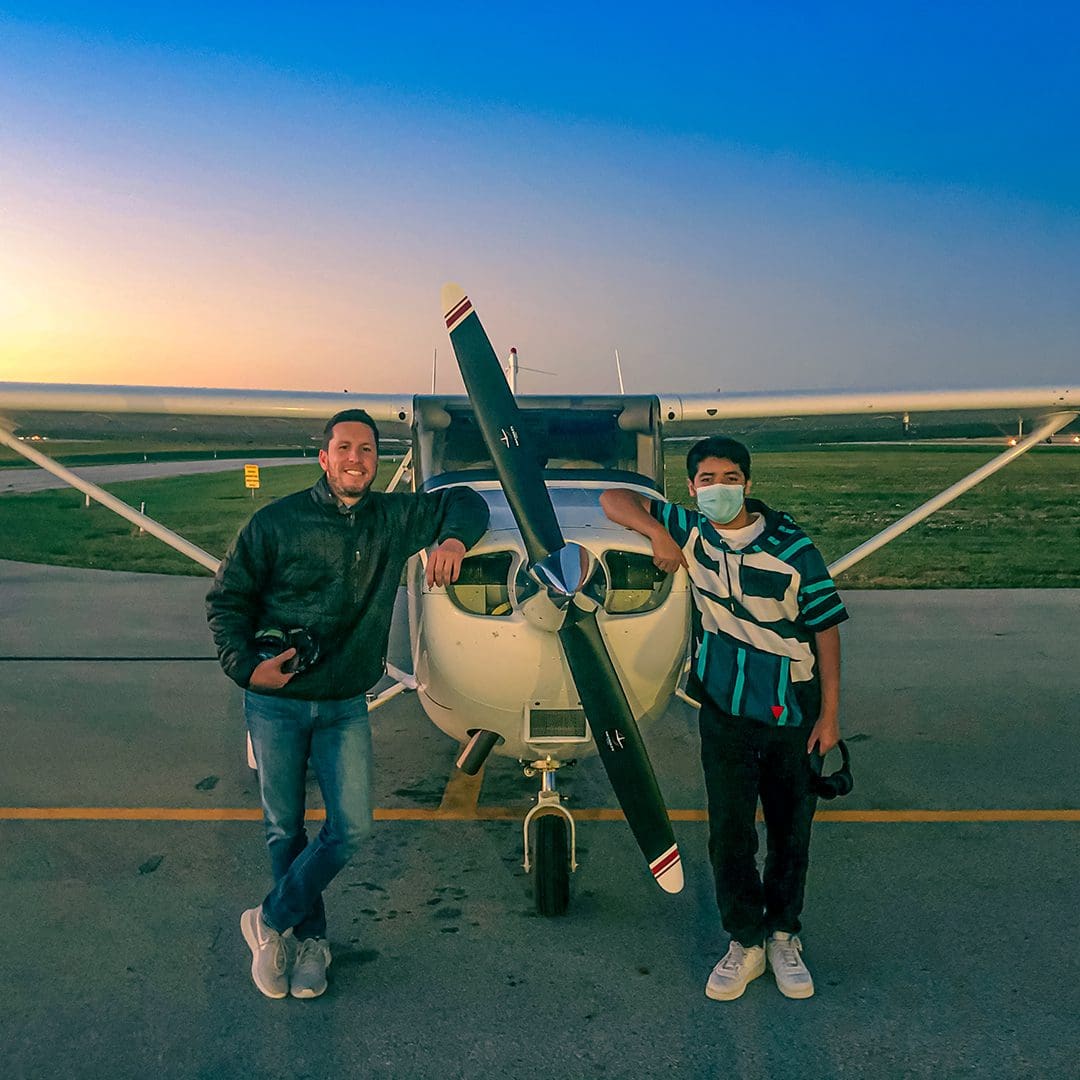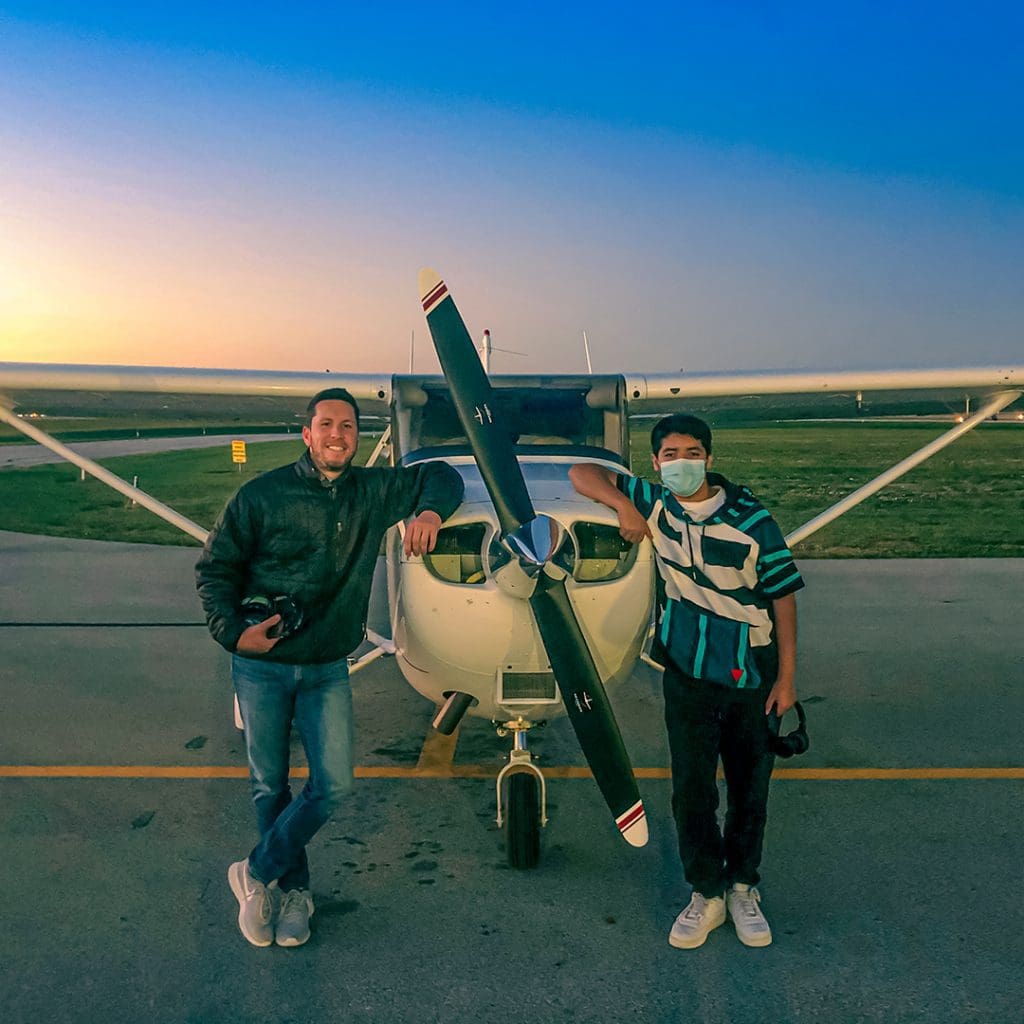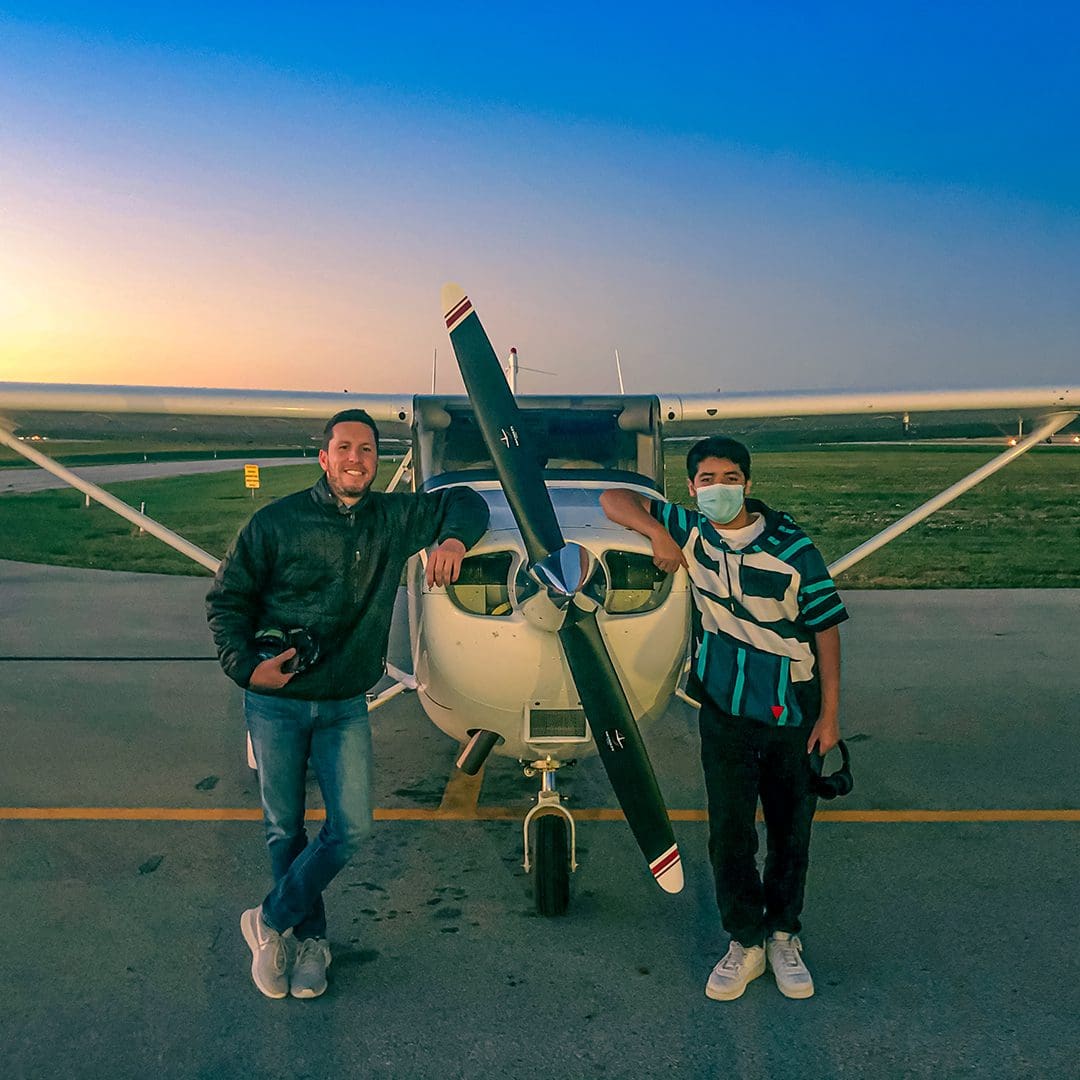 Little Brother Andres likes to go on adventures, sometimes even life-saving ones.
Andres and Big Brother Alex Harvey have been matched for almost five years, and they make a point of trying to think of new things to do every time they meet. They've explored most of Allen County's 92 parks, and done things like looking for Indian artifacts near riverbeds, even finding some pottery shards once.
"We like trying new things," Andres said. "It's been totally worth it. There have been lots of new experiences."
Saving Lives
One day they were exploring the parks and areas about Memorial Coliseum, checking out Turners and Johnny Appleseed Park and then headed over to the Plex by PFW. On the way, they saw a turtle trying to cross the road. Andres yelled for Alex to stop the car, ran out and picked up the turtle to move it to the side.
"He saved its life because it would have been hit," Alex said. "He's not afraid of anything with animals or bugs. At Fox Island we saw a snake and he wanted to pick it up. I advised not to, but he wanted to. He's full of animal facts, nature facts, I'm learning from him for sure."
Always More Adventures to Go On
Among the other adventures they've tried are kayaking, taking a plane ride over the city and discovering their mutual love of Pokemon. They particularly like hiking at Franke Park.
"I really think from the first two meetings we clicked," Alex said. "He's such an outgoing kid. He was down to do any adventure around Fort Wayne, and it was very easy going. We're always brainstorming every time we meet. What have we not done?"
Alex is a high school counselor who decided to become a Big Brother at the suggestion of a friend who worked at the agency. Andres is a 15-year-old sophomore at another school in Fort Wayne. They spend lots of time laughing and having fun.
"We have a lot in common," Alex said. "Whoever matched us, props to them. When you work 8-to-5, there's a lot of stress, and it's nice on a weekend or after work to kind of get away, and we have activities that can help us do that and not really think about the stresses of life."
His Little Brother loves the attention and the time they spend together.
"He's energetic, fun and likes to try out new things," Andres said. "We just get after it and go to new places."
If you enjoyed this story, follow the link to read more: https://www.bbbsnei.org/category/all-stories/
Also be sure to follow us on Facebook, Twitter, and Instagram to keep up to date on all the happenings with Big Brothers Big Sisters!