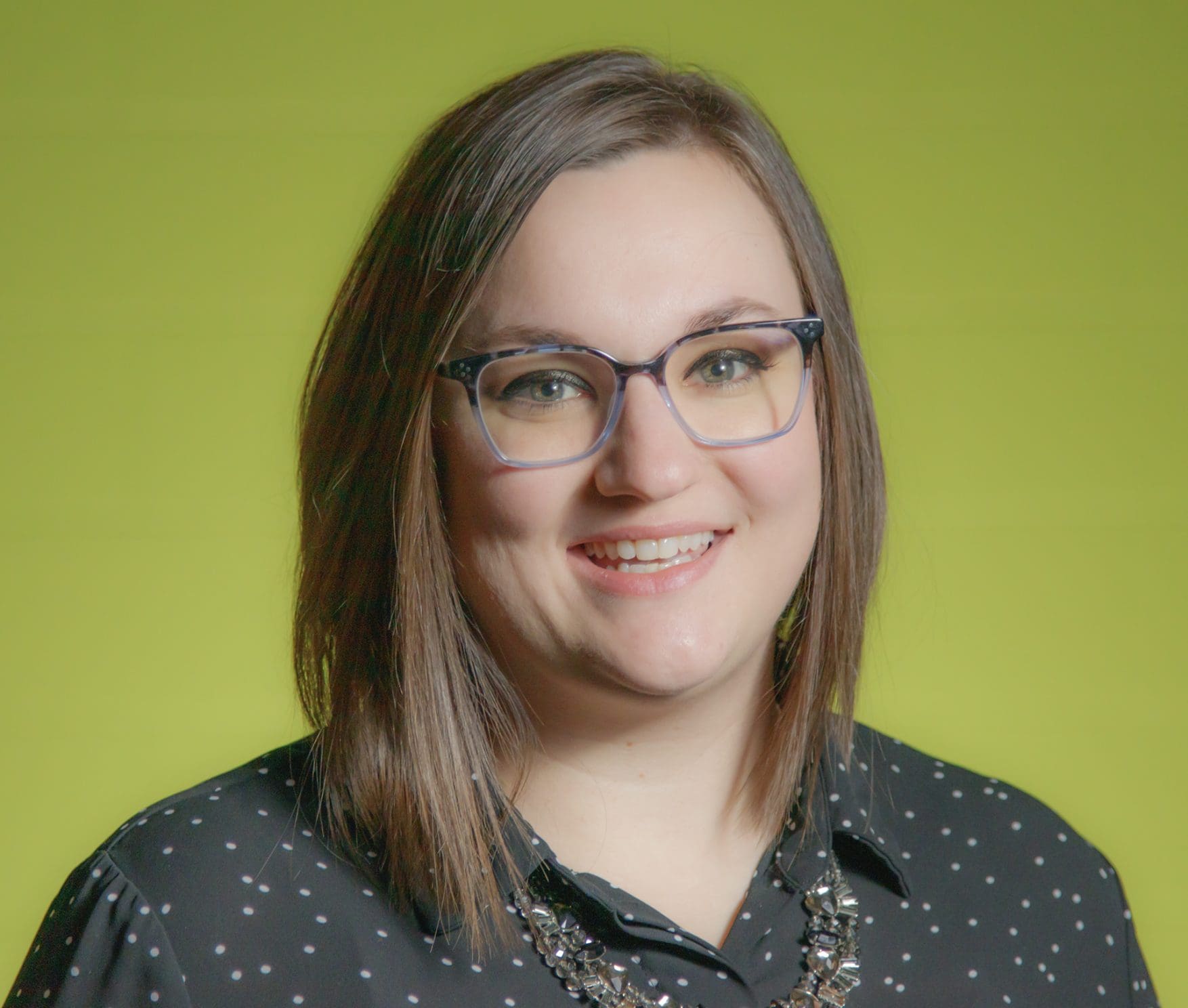 Because she was a military kid growing up, Jessica Shaw feels like she never had a true hometown. Now she's hoping Warsaw will be her forever home.
Recently named the Kosciusko County development director for Big Brothers Big Sisters of Northeast Indiana, Shaw is giving herself some large goals. She wants to double the number of matches in the county 2025.
"My career has always been about empowering kids to be successful because I know they can be if they have a mentor helping them along the way," Shaw said. "My entire philosophy of youth development is all about building relationships. There's something really positive and powerful it. It makes everything possible for a kid who may be struggling in school, at home, or a kid who just has a lot of outside factors impacting their life."
A former middle school and high school music teacher, Shaw brings a diverse background to the position. She has a masters degree in education and serves as a community advocate. She has also worked in higher education through curriculum development, academic and career advising and served as project manager. Most recently, she oversaw marketing and communications for seven divisions of more than 40 undergraduate and graduate programs and events at the University of Saint Francis. She also writes and manages grant proposals and helps cultivate community partnerships.
All of which will be included in her new mission.
"I like the diversity of the position in that it is marketing, it is communications, it's directly tied to kids, it's all of those things," she said. "I can use my full skillset, and it's a continually changing day, but most of all, it's a tangible impact on kids."
The diversity of her career always comes back to helping kids, Shaw said. It's always included education, but the main focus has always been youth advocacy. As an example, in her first teaching position, besides teaching tradition-based classes, she also created a guitar class to engage kids who were not being reached by band or choir.
"Many students already knew how to play guitar but they didn't know how to read music," she said. "They had learned all these licks on YouTube, and I let them bring their music into my classroom. That opened my classroom up to a whole different demographic."
While living in Fort Wayne the last three years, Shaw has served on the Fort Wayne Regional Arts Council, as a grant panelist on the Indiana Arts Commission and volunteers as a Court Appointed Special Advocate helping provide a voice for children facing abuse or neglect cases in Allen County. She's also an intern on the executive board for the United Way of Allen County, focusing on advocacy and community impact.
And… Shaw and her husband Brad have 7-month-old son Thatcher who is starting to walk.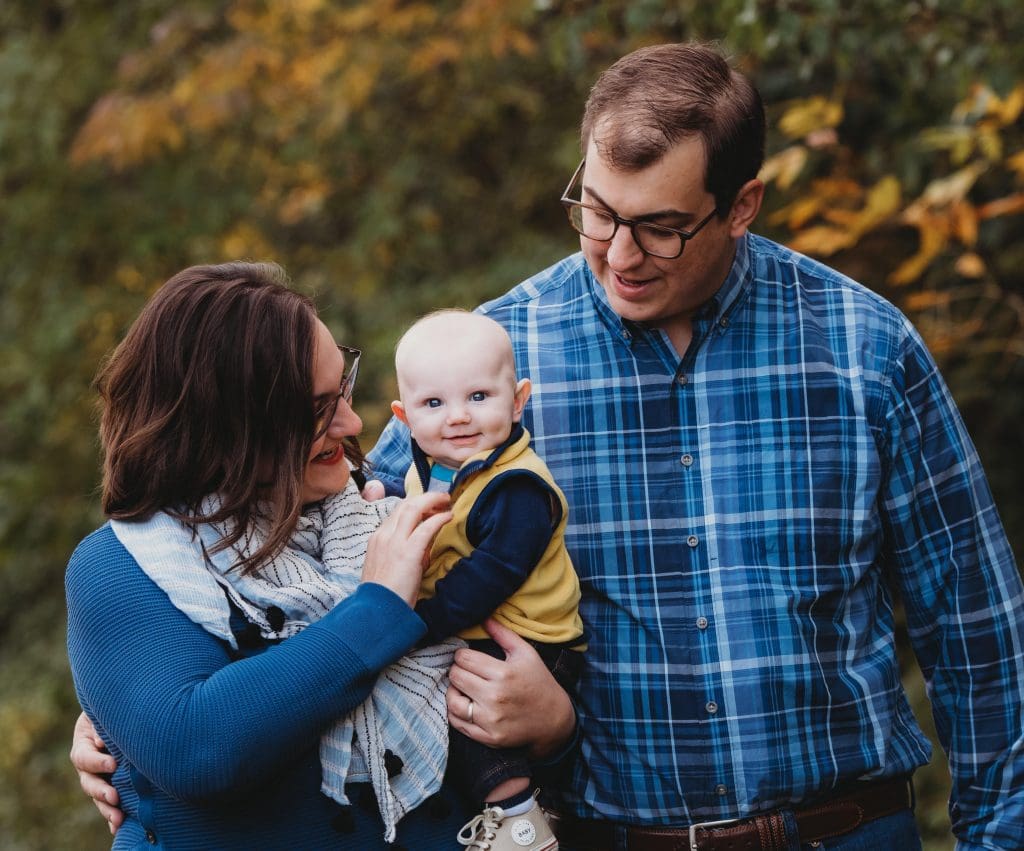 Moving to Warsaw will actually allow her to focus in.
"I think my job requires me to go above and beyond, and for me to serve this community, I need to be fully vested in all areas that are looking at the health of youth, the wellness of youth, for the success of youth," she said. "Kosciusko has an incredible community and awesome schools dedicated to youth development, and I'm looking to add to this movement by growing professionally supported, one-to-one mentoring relationships for our kids."
Shaw's husband Brad is already a Big Brother, and Shaw said she'll become a Big Sister soon.
A national organization dedicated to creating and supporting one-to-one mentoring relationships that ignite the power and promise of youth, Big Brothers Big Sisters has had a presence in Kosciusko County since 1983.
"This is the dream job for me," Shaw said. "I'm excited to grow through with this company. I'm not looking to just mark a bullet on my resume. My family is invested in this. It fits right in with our values and how we engage with the community.
"I am here to stay. I am excited to be here for this community, for all of it."
If you'd like to find out more about being involved with Big Brothers Big Sisters of Northeast Indiana as a potential Big, volunteer or donor, call 260-456-1600 or go to bbbsnei.org.