Volunteer Recognition Dinner
Volunteer Recognition Dinner
This is a day of thanks to all of our Bigs and Littles, Sponsors, Donors, and Biggest Supporters for making the
Little Moments and Big Magic that change the children of our community's lives. Dinner is catered by Casa!
And Bigs of the Year Recipients are announced.
There is no fee to attend, all staff and board members plus a guest are encouraged to attend.
Bonus: Every year a theme is announced - all attendees are encouraged (but not required) to dress up and join in on the fun!! See below image for all details.
Thursday, July 11, 2019
The Ramada Plaza Fort Wayne Hotel & Conference Center
For more information: Shelley Schwab 260.456.1600 x 2259 or [email protected]
Special thanks to Casa for providing dinner for the 2019 Volunteer Recognition Dinner.
2018 Big of the Year Winners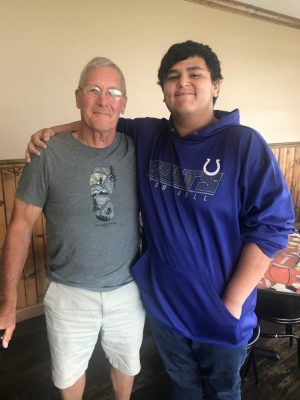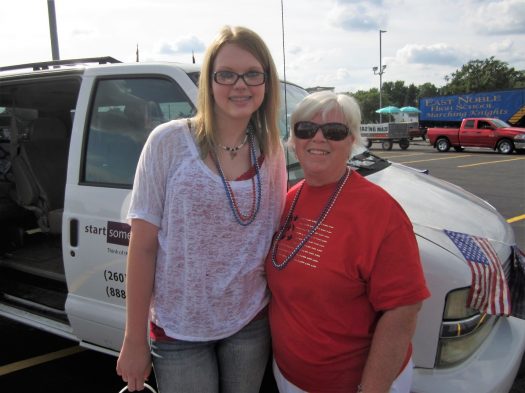 Big Brother of the Year Winner
---
Don Armstrong
Matched with Little Bother Logan since 2010
Whitely County
Big Sister of the Year Winner
---
Barbara Wolf
Matched with Little Sister Victoria since 2008
Noble County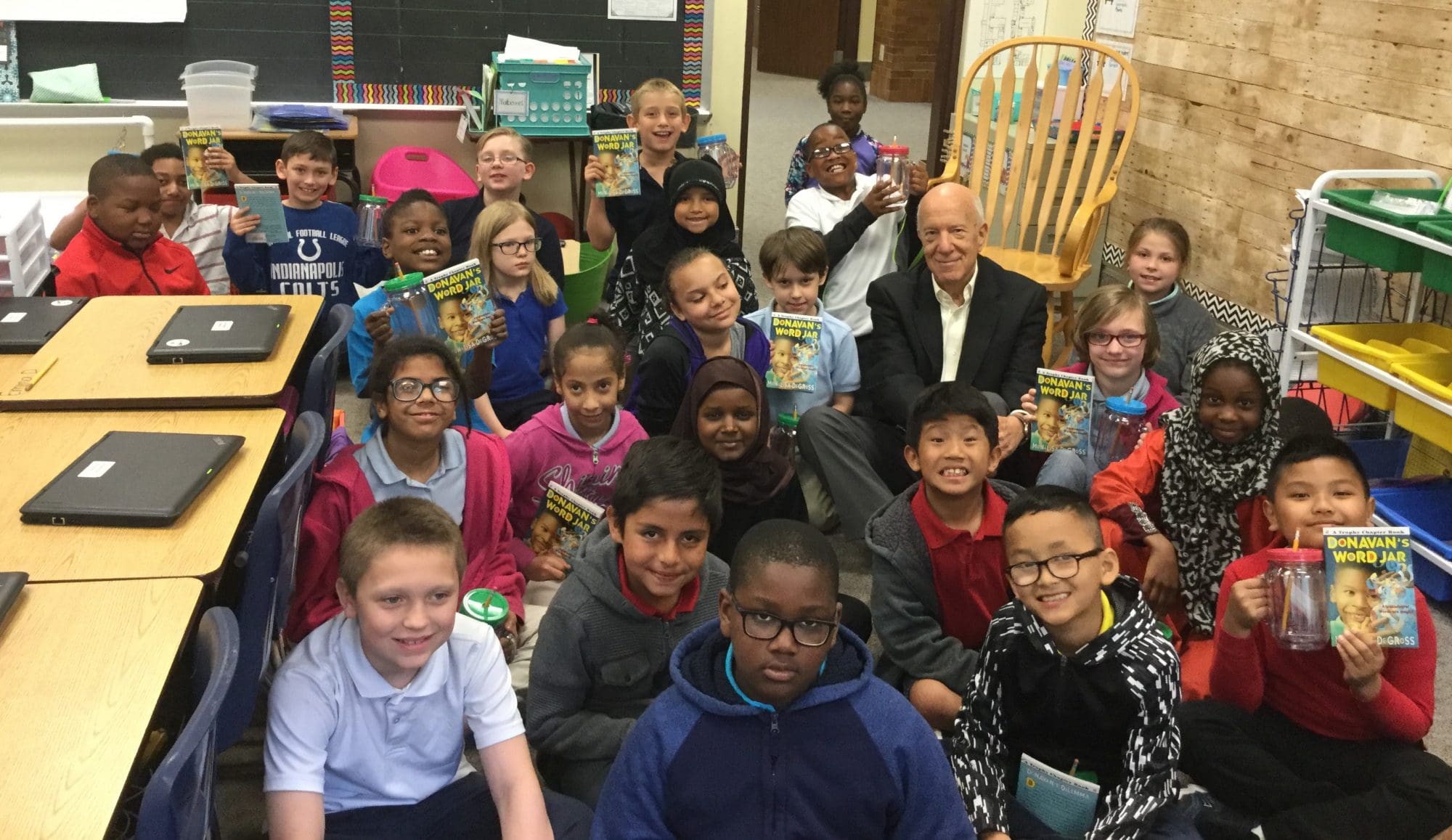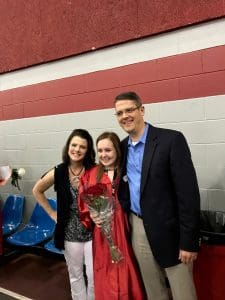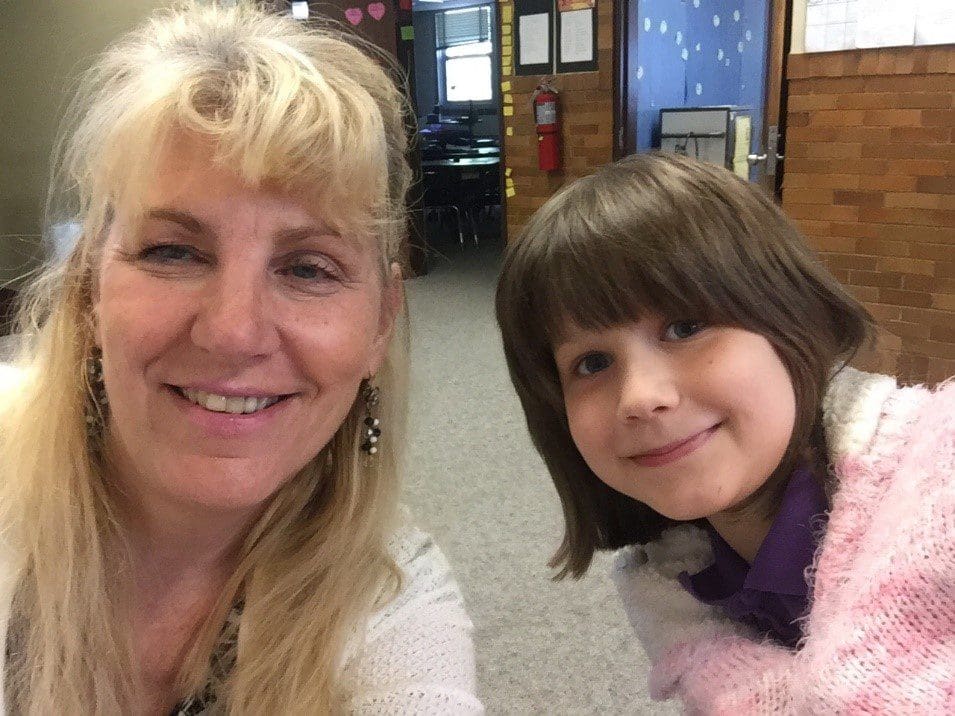 Real Men Reader of the Year Winner
---
Bob Walters
Reading since 2009
Allen County
Big Couple of the Year Winners
---
Troy and Michelle Hartman
Matched with Little Sister Shawnna since 2008
Huntington County
School Buddy of the Year Winner
---
Kathy Pargmann
Matched with Little Sister Mackenzie since 2013
Allen County