We've welcomed lots of new faces over the past four months. Dedicated, hard-working, and highly skilled, our new hires are ready to fulfill the Big Brothers Big Sisters mission. Their #1 goal is to create, maintain, and nurture one-on-one mentor relationships to help our Littles reach their full potential!
Omandeep King
Oman is our newest Site-Based Match Support Specialist! She completed her Associates in Human Services at Ivy Tech in 2020 and is currently working on her Bachelors in Human Services at Purdue Fort Wayne. As a Site-Based Match Support Specialist, Oman will meet with Bigs and Littles in our local schools to facilitate strong, healthy relationships and make sure every match is the best it can be. At home, Oman enjoys spending time with her husband and her cat, Momo; reading; being artistic; and spending time in nature.
"I have always had a desire to work with youth in the community and Big Brothers Big Sisters gave me that opportunity!" Oman says.
Steve Snodgrass
Steve is the new Chief Administrative Officer for Big Brothers Big Sisters of Northeast Indiana! You may know him from New Haven High School, where he served as the principal for the past six years. Throughout his career, Steve has worked as the East Allen Community Schools Administrator and as Head Football Coach and P.E. teacher at Heritage High School.
"My desire to work with youth has arisen from three main factors," says Steve. "My own high school experience was made significant by the relationship that I had with an influential high school football coach, my unofficial Big! Secondly, I have always enjoyed working and interacting with children due to the general joy they bring to life. Finally, I view working with Big Brothers Big Sisters as an opportunity to leave a positive impact in life."
Steve met his wife Lori at Taylor University, where he received his degree in education. Together, Steve and Lori have two daughters, Rebekah and Abigail.
Reggie Telemaque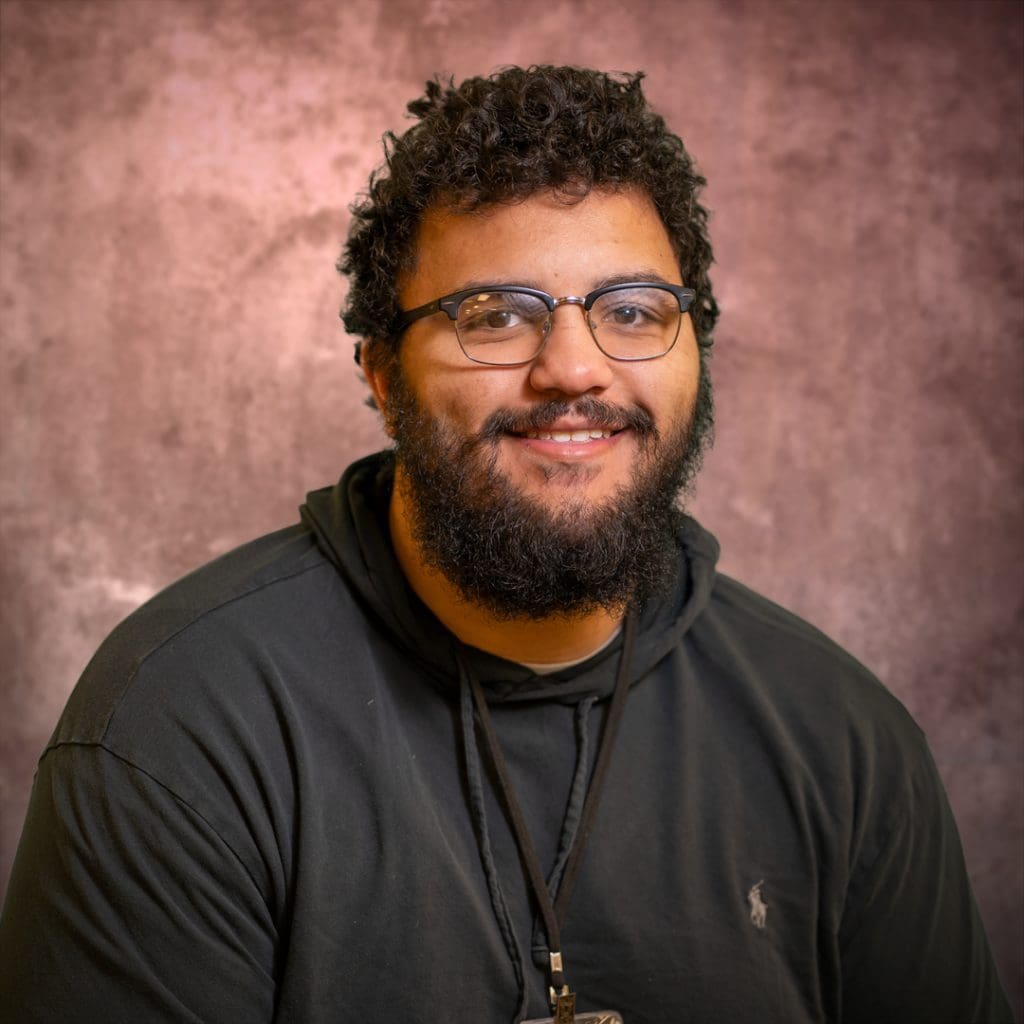 As our new Data Analysis and Reporting Assistant, Reggie will help Big Brothers Big Sisters apply for grants designed to help our Littles be all they can be. With a passion for technology and graphic design, Reggie has the flexibility and go-get-'em attitude to help Big Brothers Big Sisters in just about every way he can.
As he's currently finishing up his last semester at University of Saint Francis, where he runs the Cougars' webpage, Reggie doesn't have much free time. But when he does, he likes to spend it with his wife Victoria and their two dogs, Boss and Ruby.
"I am constantly trying to get better at what I do and learn new things every day!" Reggie says.
Bailey Roe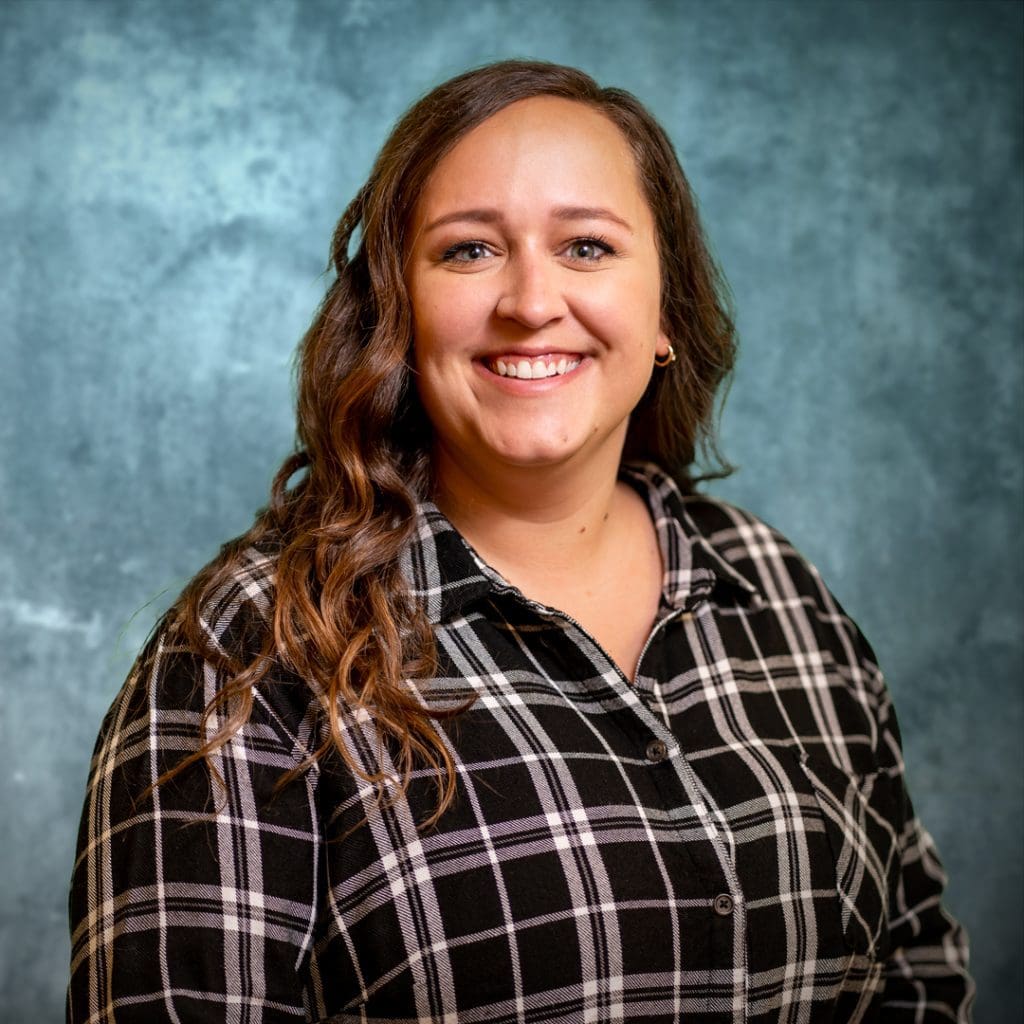 Bailey's upbeat attitude and outgoing nature make her a perfect fit for the Special Events Coordinator role. A Fort Wayne native, Bailey earned her degree from Purdue Fort Wayne in Organizational Leadership/Supervision. She's spent most of her career in Vera Bradley, building the network and skills she's already putting to use at Big Brothers Big Sisters.
"I truly love helping people and look forward to growing my career at a company with an important mission," Bailey says.
She is a dog fanatic, a proud aunt, and loves to spend time with her friends and family.
Kamontee Grayson
Born and raised in Fort Wayne, Indiana, Kamontee Grayson is the first-ever full-time Human Resources Coordinator for Big Brothers Big Sisters of Northeast Indiana.
Kamontee attended Fort Wayne's own Northrop High School growing up and soon moved on to earn an Associate Degree in electrical engineering, a Bachelor of Management, and a Master's in Human Resources from Indiana-Wesleyan.
"I really like the work that Big Brothers Big Sisters do, so I saw this as an opportunity, as a way to contribute to an amazing, exciting organization," Kamontee says.
Kess Baker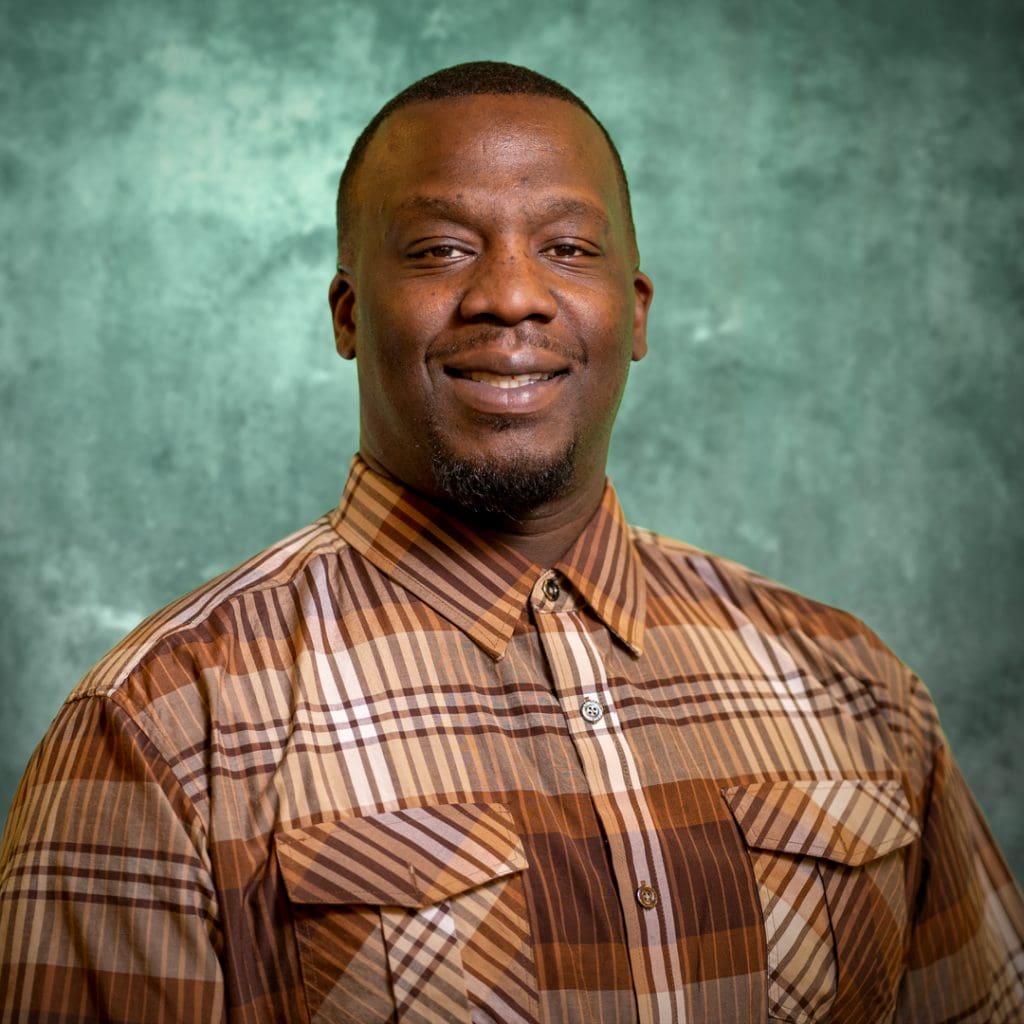 Kess has had an extensive career as an on-air radio personality, DJ, and emcee. He loves entertaining through acting and comedy and has starred in several Civic Theater productions. Kess has a passion for serving his community and throughout the years he has partnered with several non-profit organizations on various programs and events. 
Now, he's joined Big Brothers Big Sisters as one of our public faces! Kess is here to recruit new Bigs and spread the mission throughout our community.
Victoria Durnell
Victoria was born and raised in Michigan (Go BLUE), but General Motors moved her family to Fort Wayne. This is where she met and married her husband of 22 years.
Victoria is a graduate of Purdue University with a bachelor's in health and wellness and a Master's in Healthcare Administration. She has three daughters that keep her busy from business to travel sports. Victoria can't wait to connect with her community through Big Brothers Big Sisters!