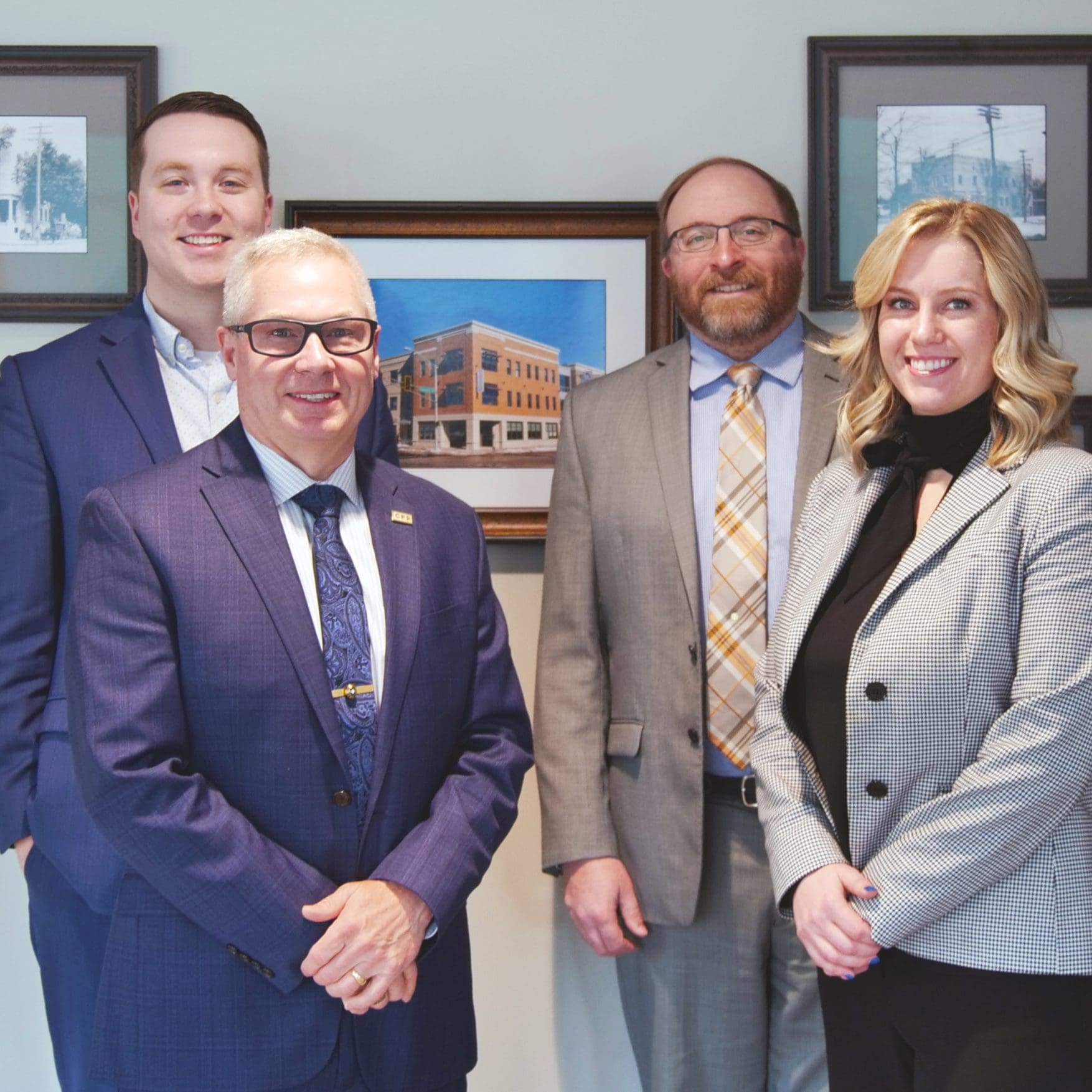 Auburn local Layton Ginder of Credent Wealth Management was at our annual VIP bowling event.
Ginder first became involved with Big Brothers Big Sisters when he was invited to a Brad Miller fundraising event. There he connected with volunteers and tried to find a way he could be involved, using his time and talent to further the non-profit organization's mission.
Soon, Ginder was co-chair of various events in support of Big Brothers Big Sisters, "and it's kind of snowballed into other things and I've just kind of been getting more and more involved since then," he says.
For Ginder, the most important thing is to be there for the children involved with Big Brothers Big Sisters.
"Being there and supporting and helping build the kids in our community is huge and really important for the next generation," Ginder says. "It's important for us to invest time and effort and resources into them so they can thrive and be well. That's what I try to focus on. How do we connect with the kids? How do we build up the kids?"
Big Brothers Big Sisters has had a massive impact on Ginder's family and his corporation as a whole, giving them an opportunity to interact with children in need right in their own community.
"To be able to help assist in any way that I can, to be able to give back to a community that's given us a lot, is the most powerful thing in the world," said Ginder. "I'm thankful to be able to help in any way that I can."
To help Layton with his goal, visit his Bowl for Kids' Sake fundraising page at https://ca-p2p.engagingnetworks.app/23345/2022bfks/134978/credent-wealth-management-