With 2021 coming to a close and the world starting to return to normal, our Bigs and Littles have taken full advantage of meeting in person. Some of our Matches have Holiday traditions that they have been doing for years while others are starting new traditions this year!
From ice skating to making cookies to decorating gingerbread houses our Matches are having fun doing their Holiday activities!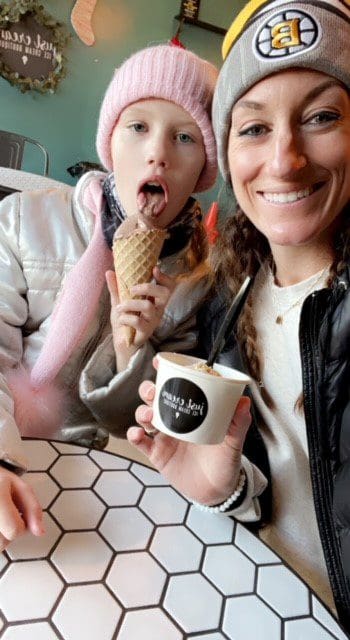 Big Sister Molly and Little Sister Kylie get ice cream and go ice skating.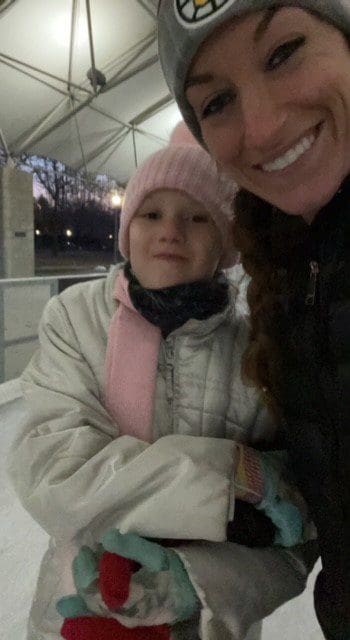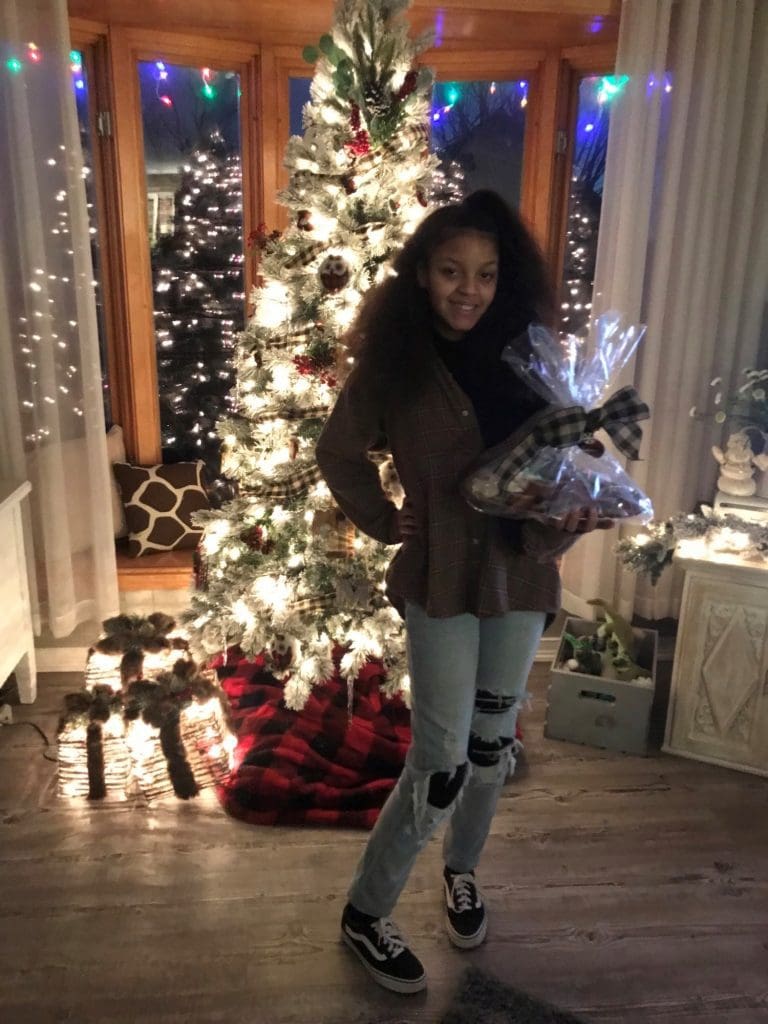 Little Sister Kiki and Big Sister Angie have a holiday tradition of baking cookies and then Kiki takes a tray home.
"My family loves it when she comes over to do this including my dog Elliott. He loves her!!"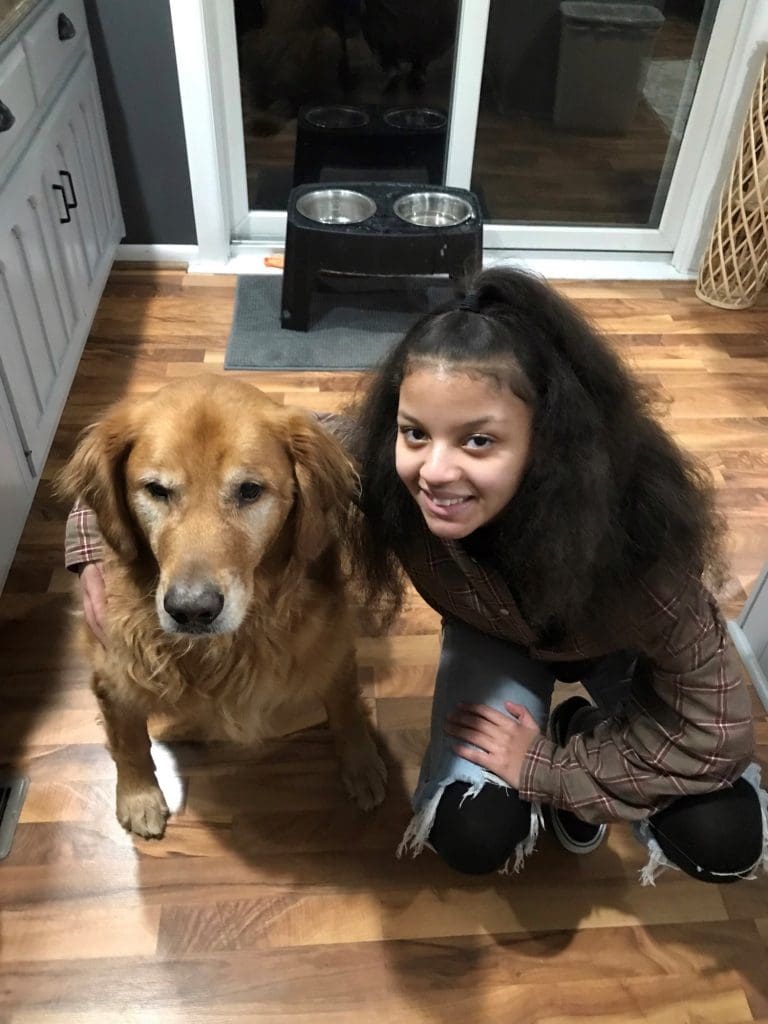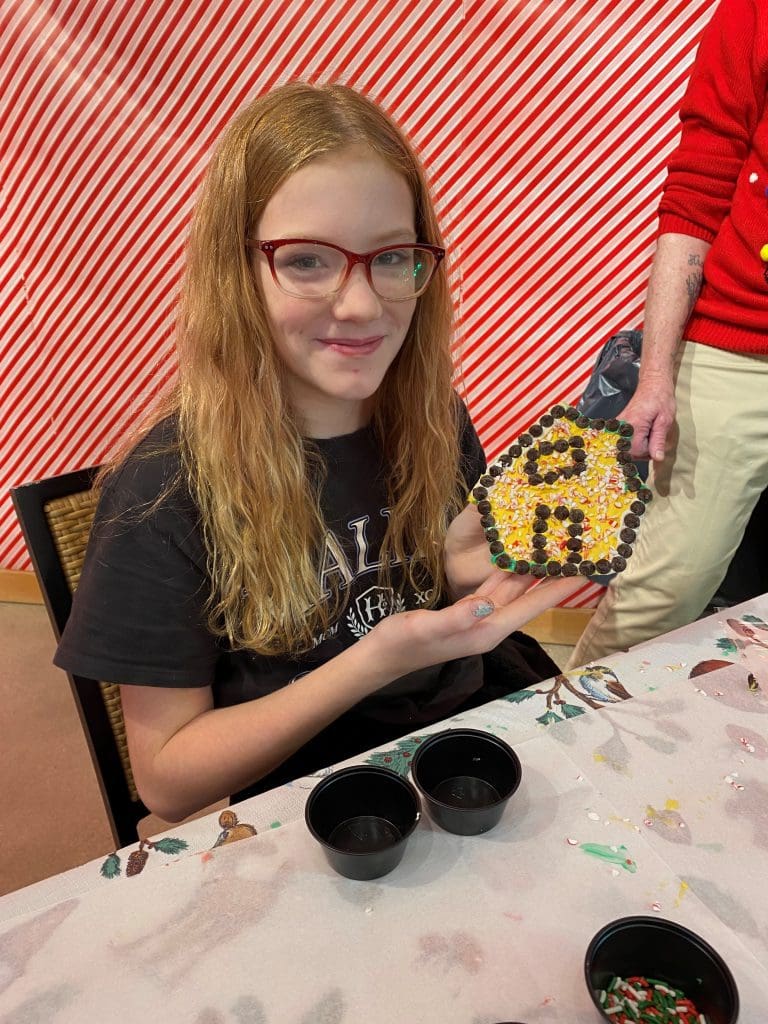 Big Sister Heather and Little Sister Raven like to go to the Zoo's Holiday Market to make Christmas cookies and look at the animals!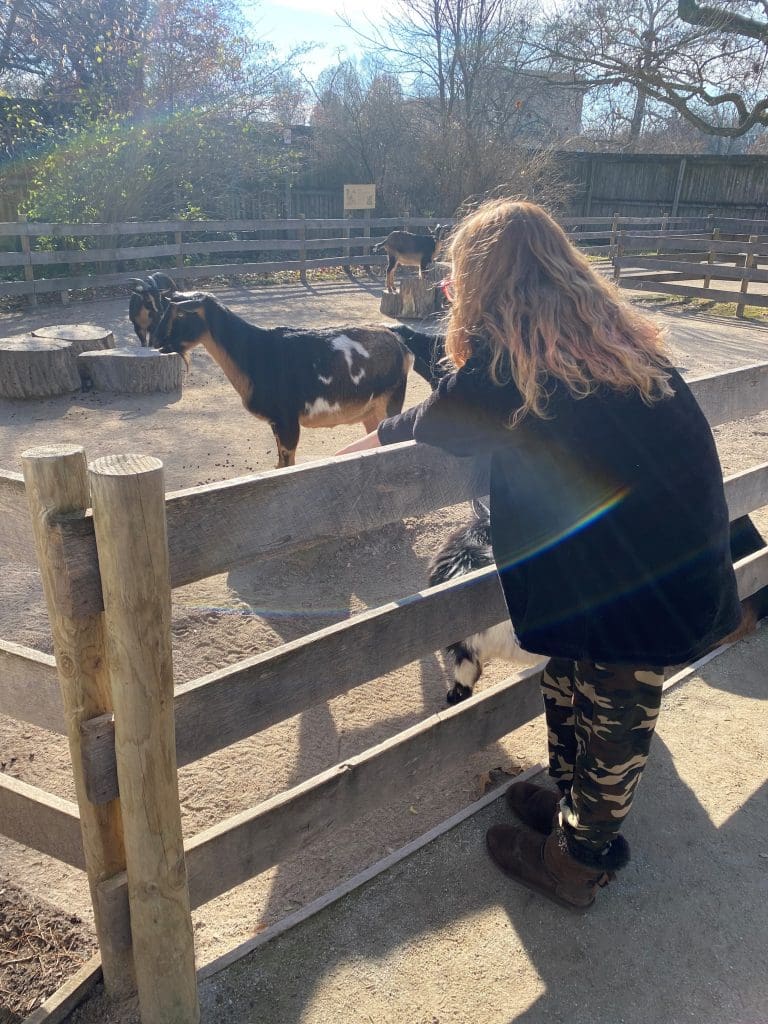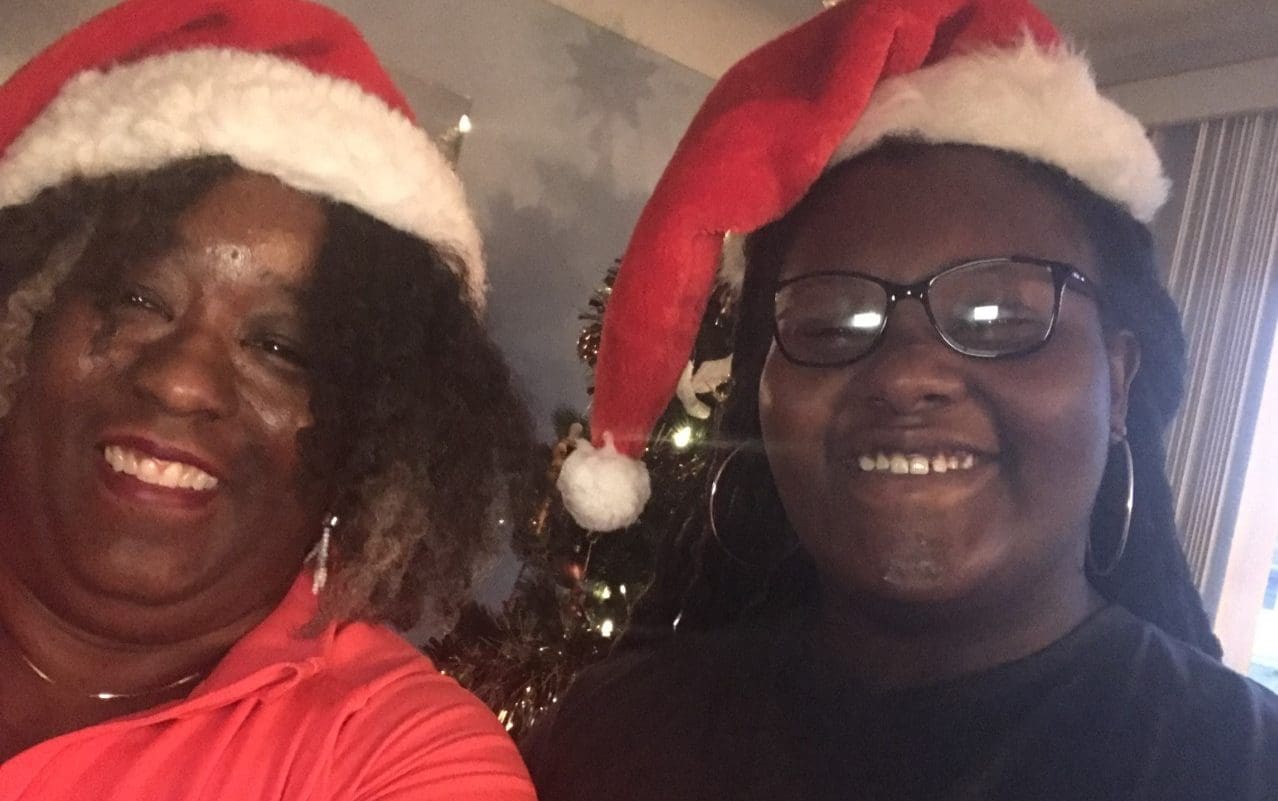 Little Sister Gazelle and Big Sister Rhonda visiting the Fantasy of Lights meeting Santa!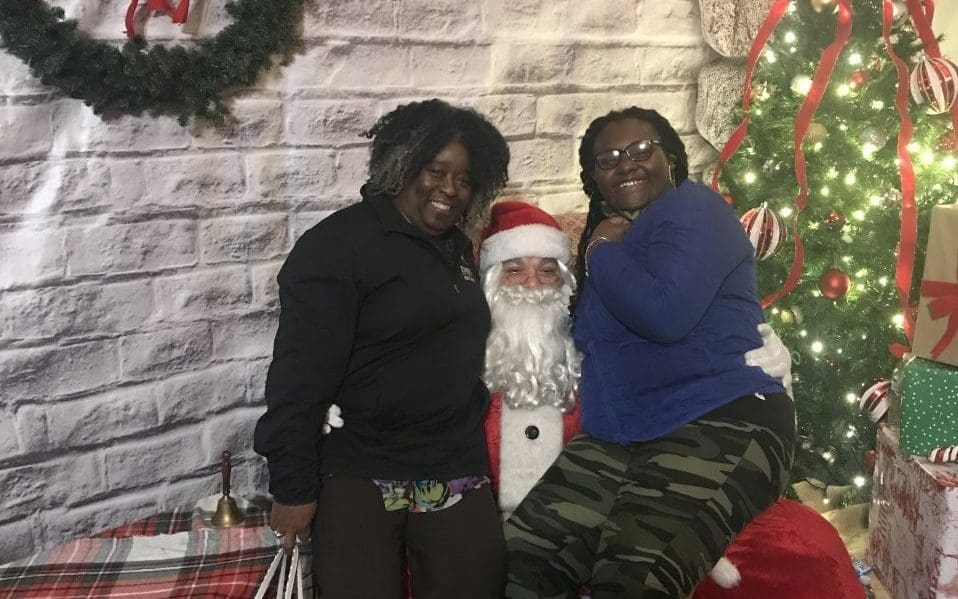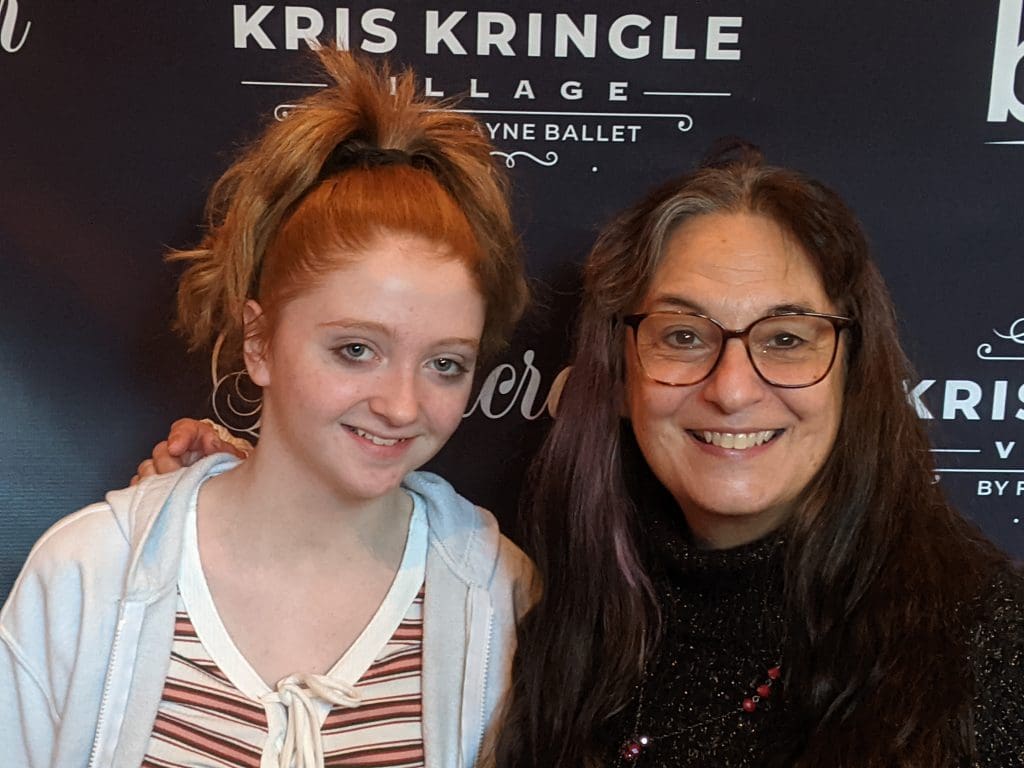 Big Sister Kathy Zoucha and Little Sister Brooklyn at The Nutcracker for the first time!
Little Sister Autumn and Big Sister Taylor making Christmas fudge!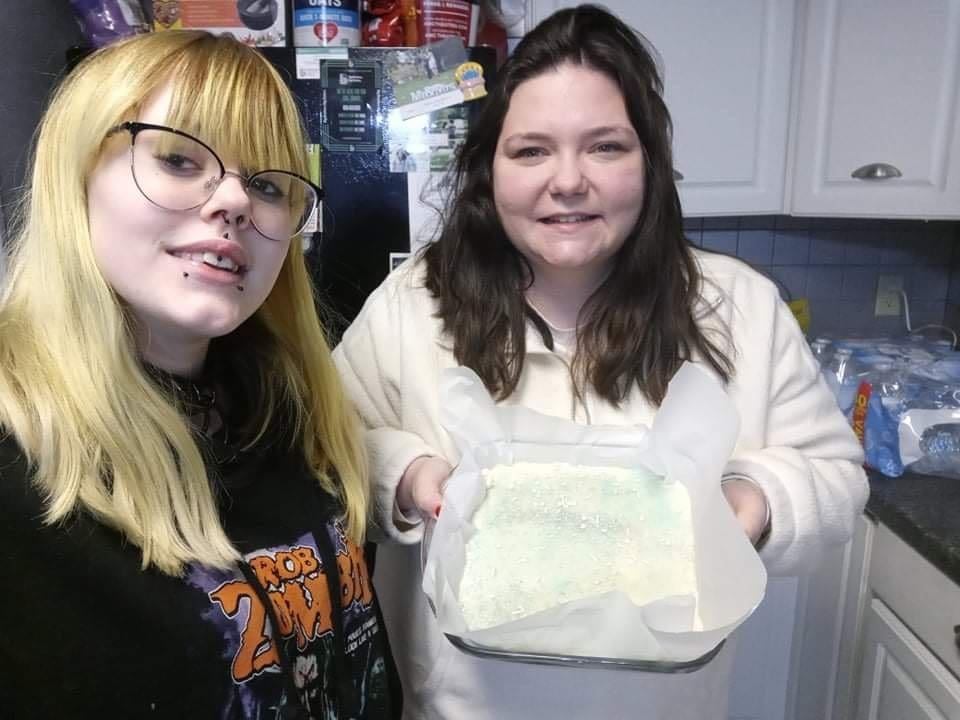 Big Brothers Big Sisters empowers youth and defends potential by providing mentors for children. We hope you sign up today. So do they.
To begin your volunteer journey today, click the link to get started https://bbbsa.force.com/bbbsforms/s/?type=big
If you enjoyed this story, follow the link to read more: https://www.bbbsnei.org/category/all-stories/
Also be sure to follow us on Facebook, Twitter, and Instagram to keep up to date on all the happenings with Big Brothers Big Sisters!