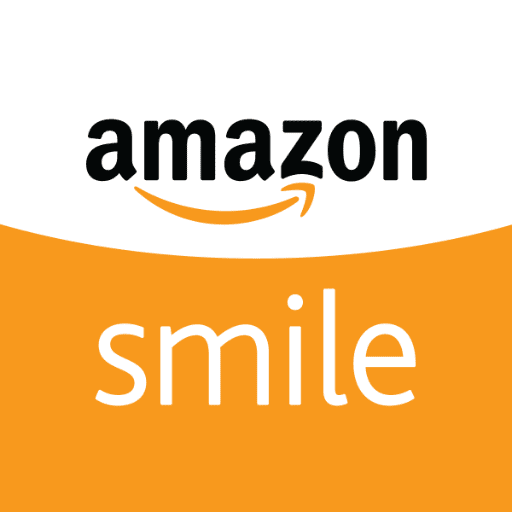 OK, before anyone makes a crack, I'll admit I'm old.
Besides how long it takes me to stand up or wondering if tying my shoes counts as a squat, how can I tell? Because I'm wary of all the goshdarn newfangled gadgets that all you young'uns use. I think phones should be used to call people, maybe text in an emergency. Also, I'm still not sure where the antenna is on these things or how you pull it out to extend it.
Another example. Big Brothers Big Sisters asked me recently to sign up for online programs Krogers and Amazon offer where any time I buy something from one of those organizations, they will automatically donate to the local Big Brothers Big Sisters agency.
"What's the catch?" I wondered. Mama didn't raise no fool, in fact, she always said if it sounds to good to be true, it either came from a politician's mouth or the opposite end of a male cow.
Has to be a trick to this, too, I reckoned. Didn't make no sense to me why a business I was putting money into would just up and give some of it away to somebody else. And somehow it didn't cost me anything? Yeah, sure.
Except, it's true, sort of like magic or compound interest.
So, somewhat timidly, with the help of a support staff of three younger employees who answered my questions, I gave it a try. They only snickered a few times – at least that I could hear.
Anyway, I went to krogers.com and put kroger.com/i/community/community-rewards in the address line (It's also all the way at the bottom of the page under Community. Wish I'd a known that sooner). Then I created an account using my Kroger Card, and Big Brothers Big Sisters of Northeast Indiana is one of the donation options. In fact, if you search Big Brothers Big Sisters, the local organization is the first one that pops up.
It really was that easy! Whenever you use your Kroger card it generates a fund of donations.
It's almost that simple to sign up for the Amazon Smile campaign. I went to https://smile.amazon.com/ This program creates a fund of .5 percent of your purchases and donates them to BBBS of Northeast Indiana. When you sign up, type in Big Brothers Big Sisters of Northeast Indiana in the search bar.
Now, for that program to work, you have to buy all your items through the Smile program instead of simply using just the regular Amazon website. That can be frustrating, as an example, if you are used to buying books through your Kindle. That does not generate donations. C'mon Amazon, fix that!
Once you have done these two things, you'll be generating donations for Big Brothers Big Sisters of Northeast Indiana, and it won't cost you a thing or take any extra effort.
Thank you!
Now to go back to grumbling about something else related to technology. If only I could remember my password!
If you'd like to find out more about being involved with Big Brothers Big Sisters of Northeast Indiana as a potential Big, volunteer or donor, call 260-456-1600 or go to bbbsnei.org.