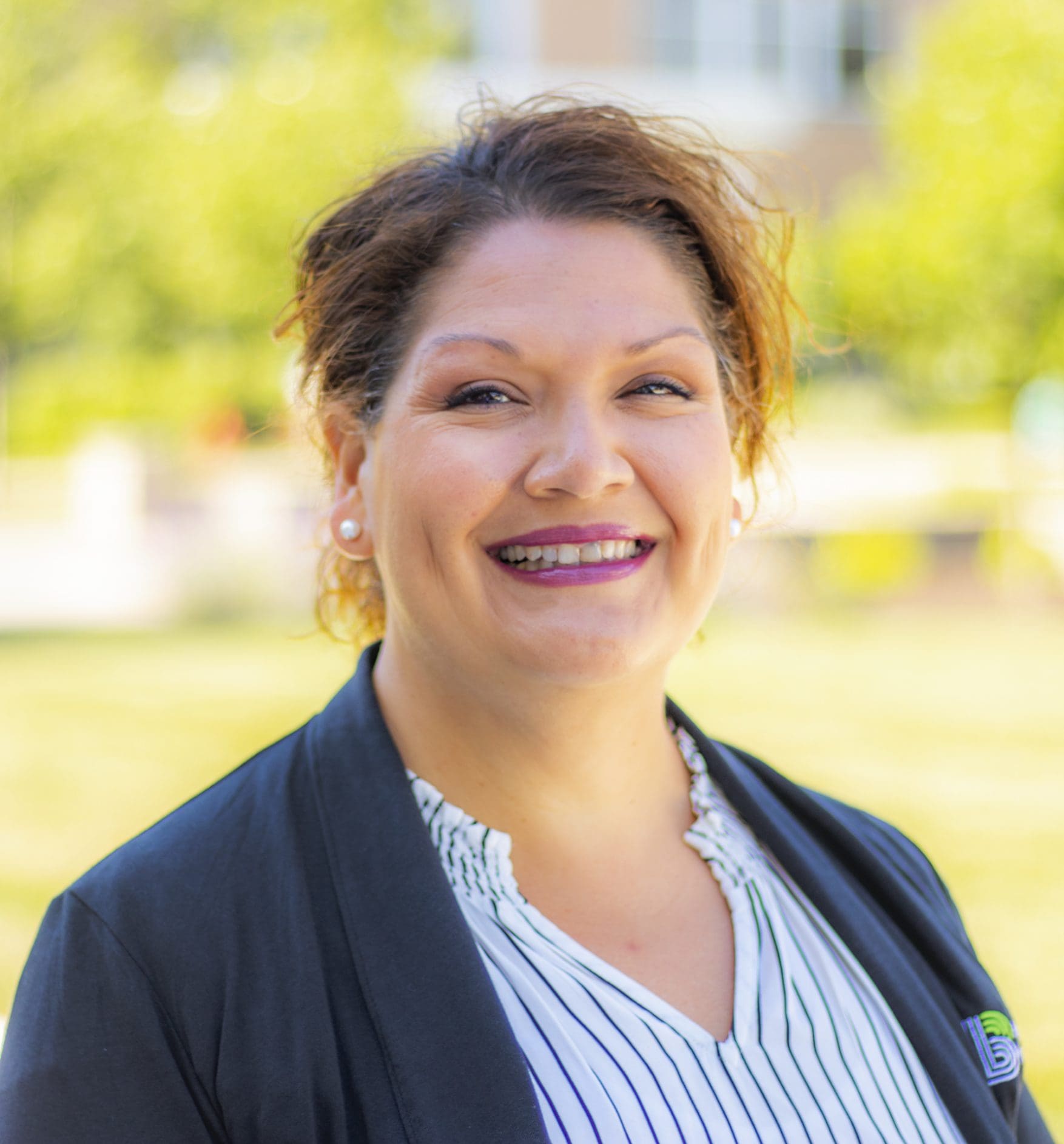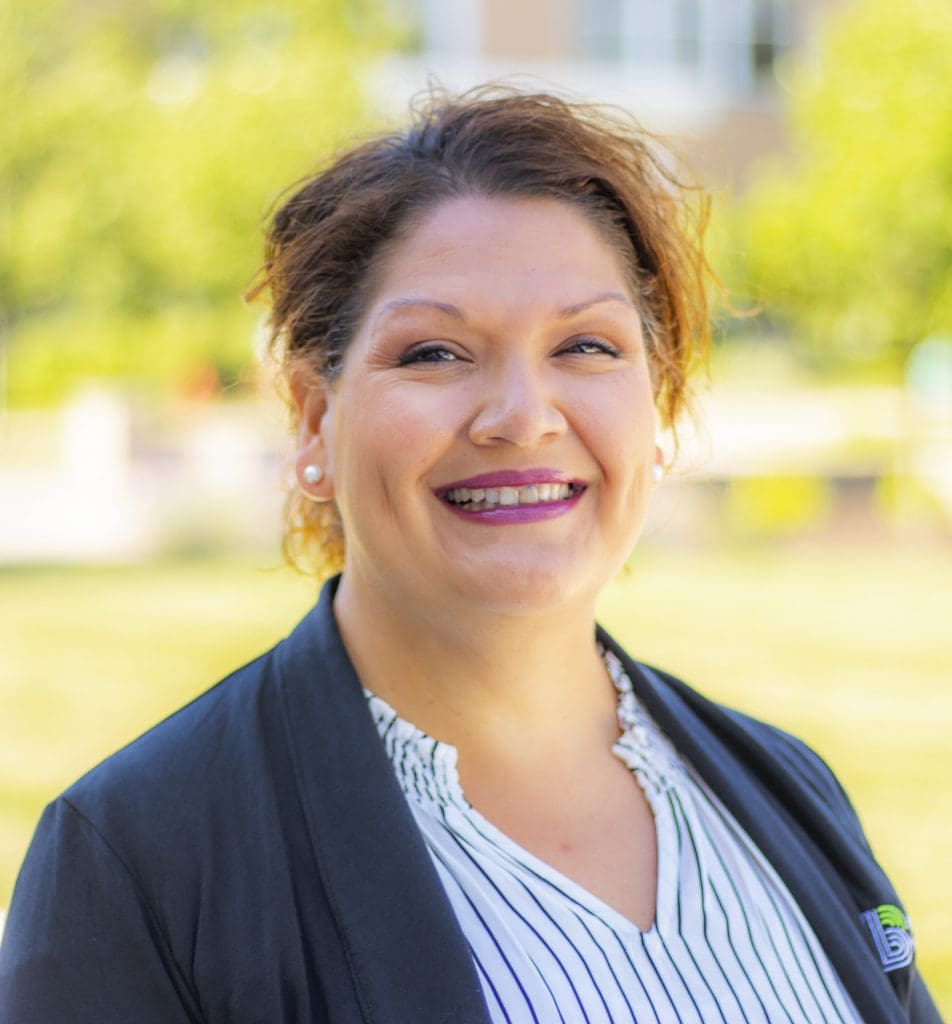 Though she's a veteran now, working at Big Brothers Big Sisters for more than 15 years, no one in the building can match Shelley Schwab's energy or enthusiasm, even the greenest rookie.
"It develops over years and you become more passionate as you meet people," the organization's director of development said. "When you would see the kids come through the hallway at 6, 7, 8 years old, some are withdrawn and some have empty looks. Then you would get to meet them and get to know their names and see them at activities and the joy on their faces. You're just like, `This kid is precious.' That is what fuels me to continue to work so hard at what I do."
During her tenure with BBBSNEI, Schwab has helped lead the Big Brothers Big Sisters team towards exponential growth and increased $1.4 million in revenue and 1,300 matches to $2.3 million and 2,020 matches in 2014. Schwab has also implemented her expertise in marketing, branding and media relations to cultivate a distinct brand and message that is highly recognizable in the nonprofit sector. The agency has been recognized during her time and awarded nationally for "Agency of the Year," "Volunteer of the Year" and "Board of the Year" multiple times in the last 10 years. In 2016, the Decatur-native was named a "Forty Under 40" award winner by Greater Fort Wayne Business Weekly.
"I'm from a very small community and grew up in a family business, and I didn't know too much," Schwab said. "Everything here has always been about mentorship and I have learned, I have grown, I have expanded my horizons. I would never have experienced any of these things except here."
Prior to her work as the Director of Development, Schwab served as the Special Events Coordinator for BBBSNEI and was responsible for the planning and implementation of the organization's five signature events: Bowl for Kids' Sake, Gourmet Dinner, Volunteer Recognition Dinner, Brad Miller Gala, Auction & Golf Outing and the Women's Champagne Brunch. In this position, she increased annual event revenue from $400,000 to over $1 million and increased event attendance four-fold.
"My job is to be able to give the kids the experiences that they never would have had before, and that means we have to have a staff to do that," she said. "My passion comes from every Little who walks through this door. I also love every individual who works here because I know what it takes and what they give and that they have to have a passion to be here. I love our donors because I have never known such generosity. And our volunteers, I never knew such dedication existed. From the children to the volunteers, the donors and the staff, I just love what we do, and I can't imagine my life any other way."
Even if that means she adopts every kid she can and becomes "Aunt Shelley" to everyone.
"I feel like I've been part of their lives," she said. "They may not think so, but I feel like I'm part of their family, and you just feel this love that you just want to help, and love them and hold them, and just like parents, you have to let them go sometime and just hope you did a good job. If they don't have that at home, who is going to that for them?"
Schwab's favorite Bible verse is Jeremiah 29:11:
"For I know the plans I have for you," declares the Lord, "plans to prosper you and not to harm you, plans to give you hope and a future."
"He has a reason and it's up to me to say yes and I'll do my best," she said. "I know beyond a shadow of a doubt that He wanted me here."