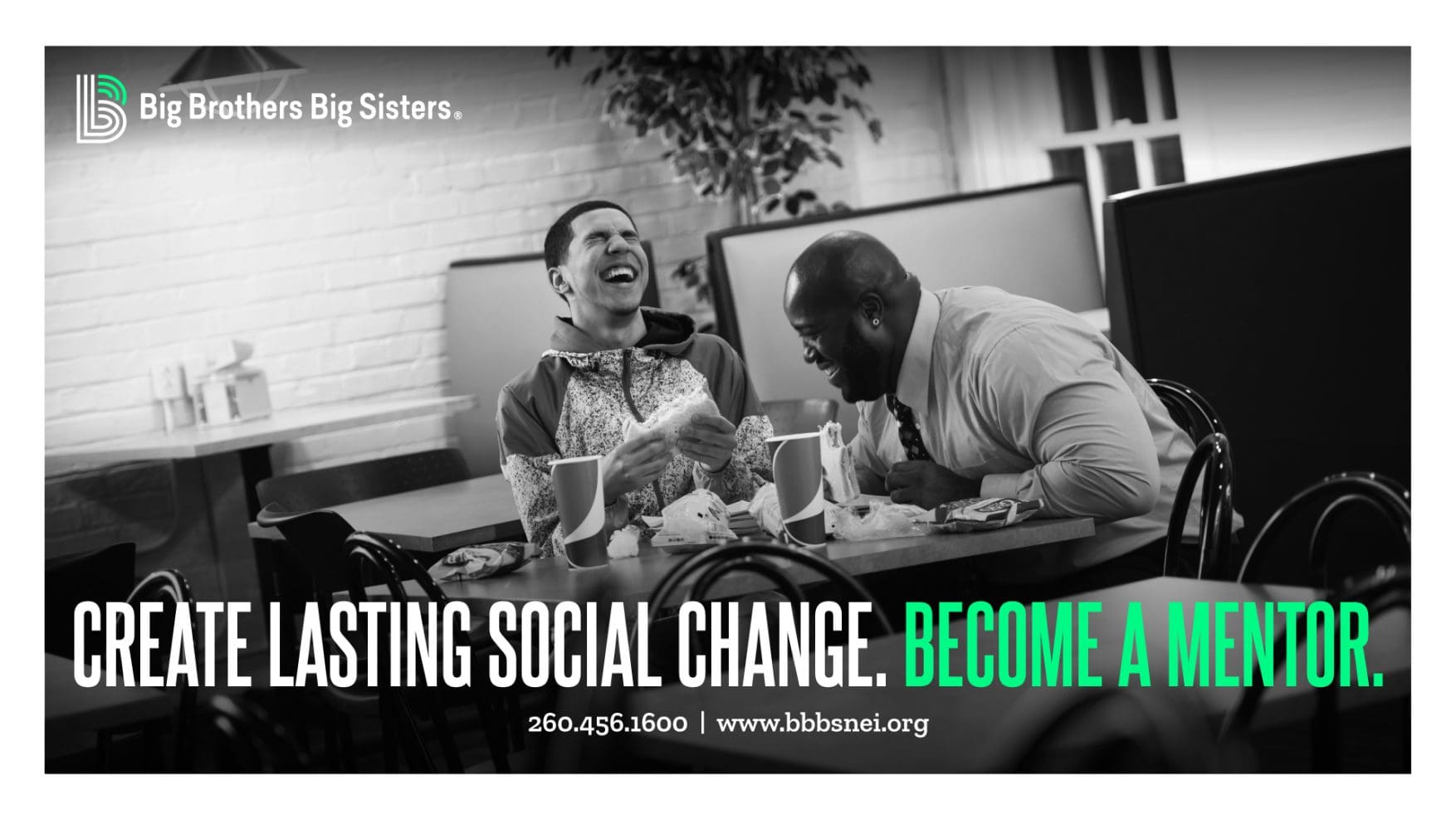 Big Brothers Big Sisters needs YOU, your talents, and a little bit of your time. We need 100 Bigs in 100 Days. With have over 300 children on the waiting list, and even more waiting just to get on that list. They're looking for someone like you to call a mentor and friend.
If for some reason now isn't the right time for you, that's okay. In the near future, we'll be offering other unique opportunities for you to support the mission. Things like helping us find new Bigs, refer friends with the chances at prizes, and hosting small dinners/lunches where we can have someone present the mission of Big Brothers Big Sisters with no obligations attached. Stay tuned for more details.
So tell your friends, tell your family, let people know we're doing everything we can, because now more than ever we need YOU and so do our kids. Help us hit 100 Bigs in 100 days.
If you have any questions or have ideas on things you'd like to see during this campaign, contact Eli Rider at [email protected] or call in at 260.456.1600 ext.2514.
Read more about our programs and how you can positively impact the life of a child here.