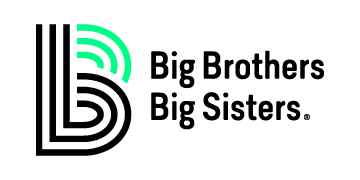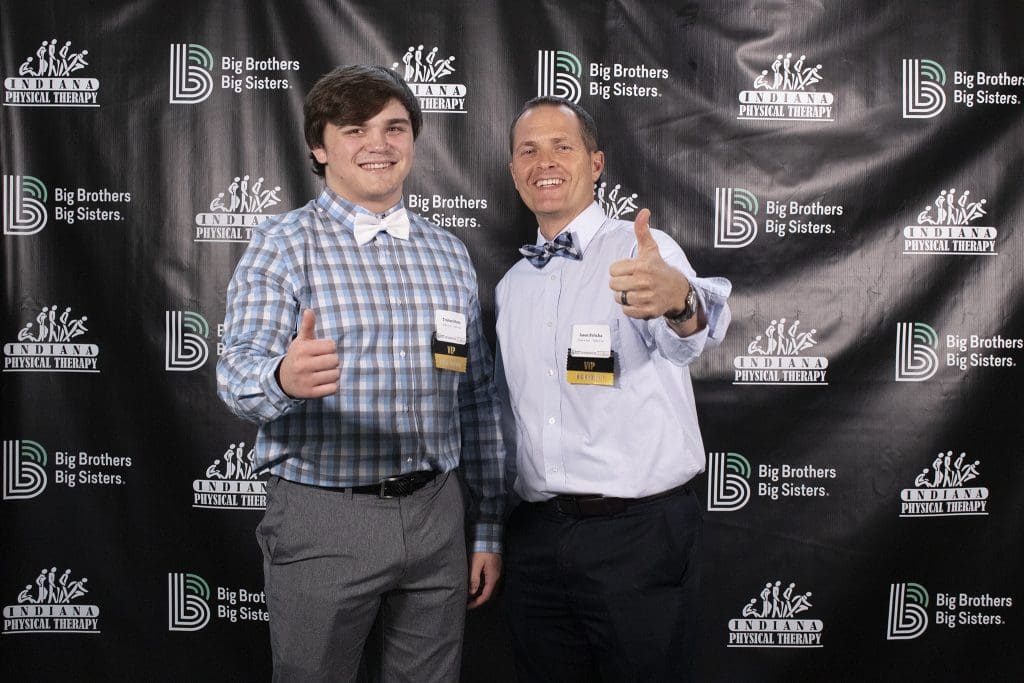 Tristen's Big Decision
Do you remember Little Brother Tristen from the 2019 Brad Miller Gala & Auction? At the event, he & his Big Brother Jason shared their match story and spoke about the friendship they have created over the years.
It is with great joy to share with you the BIG moves Tristen is making!
Since you saw him last fall, Tristen made it to the IHSAA Wrestling Tournament, continued to excel in academics, and has received six different scholarship offers from various universities to continue wrestling at the collegiate level!
As a result, Tristen has his college choice narrowed down to two and will decide in the coming weeks; he plans to earn his Bachelors in Special or Physical Education while living out his dream – wrestling in college. As he plans these details of this exciting journey, Tristen shared, "Through it all, my Big Brother Jason given me lots of advice and I've always looked up to him – I just can't imagine what life would be like if he weren't in it."
---
Congratulations, Sammy!
Little Sister Sammy & Big Sister Maggie's match story was showcased at the 2019 Women's Champagne Brunch. At the event, we announced Sammy was a candidate for the Lilly Scholarship. It is with much joy to share that Sammy is the recipient of the 2020 Lilly Endowment Community Scholarship and will receive a four-year, full-tuition scholarship to
any Indiana college of her choice!
Sammy was recently accepted by the University of Notre Dame and will begin attending this fall. As she plans the details of this exciting journey, Sammy shared, "Through it all, my Big Sister Maggie has
been my backbone, friend, and confidant – my life would not be the same without her"
Together, we celebrate Little Sister Sammy's success and her unwavering perseverance, commitment and visionary goals.