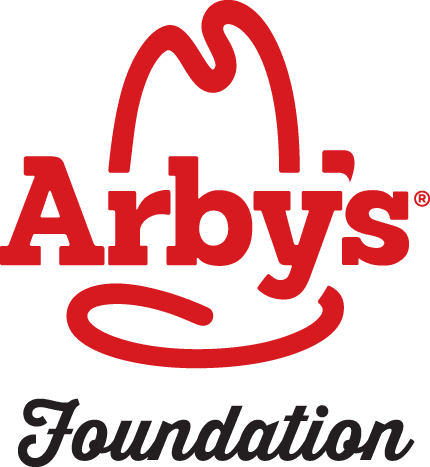 Here's one of the many stories created thanks to their support. Be sure to check out the Big Wait, here.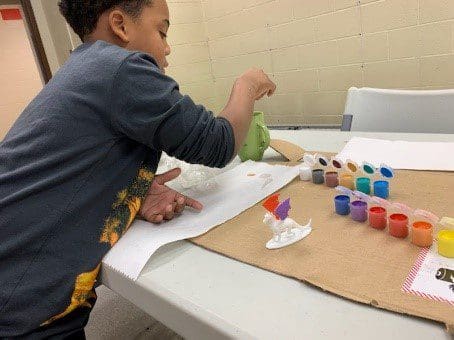 Defending Potential…
Matched in September, Little Brother Kyree and Big Brother Nick are already becoming good friends. They have done lots of fun things together during their lunch and recess time. Kyree has an active imagination and Nick is able to help bring that imagination to life through their use of storytelling. For one of their projects, Nick used a 3D printer to create a small dragon character for Kyree. Kyree even got a chance to paint his dragon! One of the match's long-term goals is to use the dragon to create their own adventure story. We are grateful for your support of this match!
Big Brothers Big Sisters is committed to making a difference in the lives of our children, volunteers and the communities we serve. Last year, we served more than 1,700 children with adult mentors across our 12-county service area. Our dedication to putting children on the path to success and building strong family bonds will lead to building better, brighter futures for all- just like Little Brother Kyree and Big Brother Nick.
Big Brothers Big Sisters works because of donors and supporters like the Arby's Foundation. Their commitment and investment to making a proven difference inspires and motivates us to do and achieve more every day. Because of their continued support, the lives of the children and our community are changing for the better, forever.
Again we thank the Arby's Foundation and for Defending Potential!
#BiggerTogether