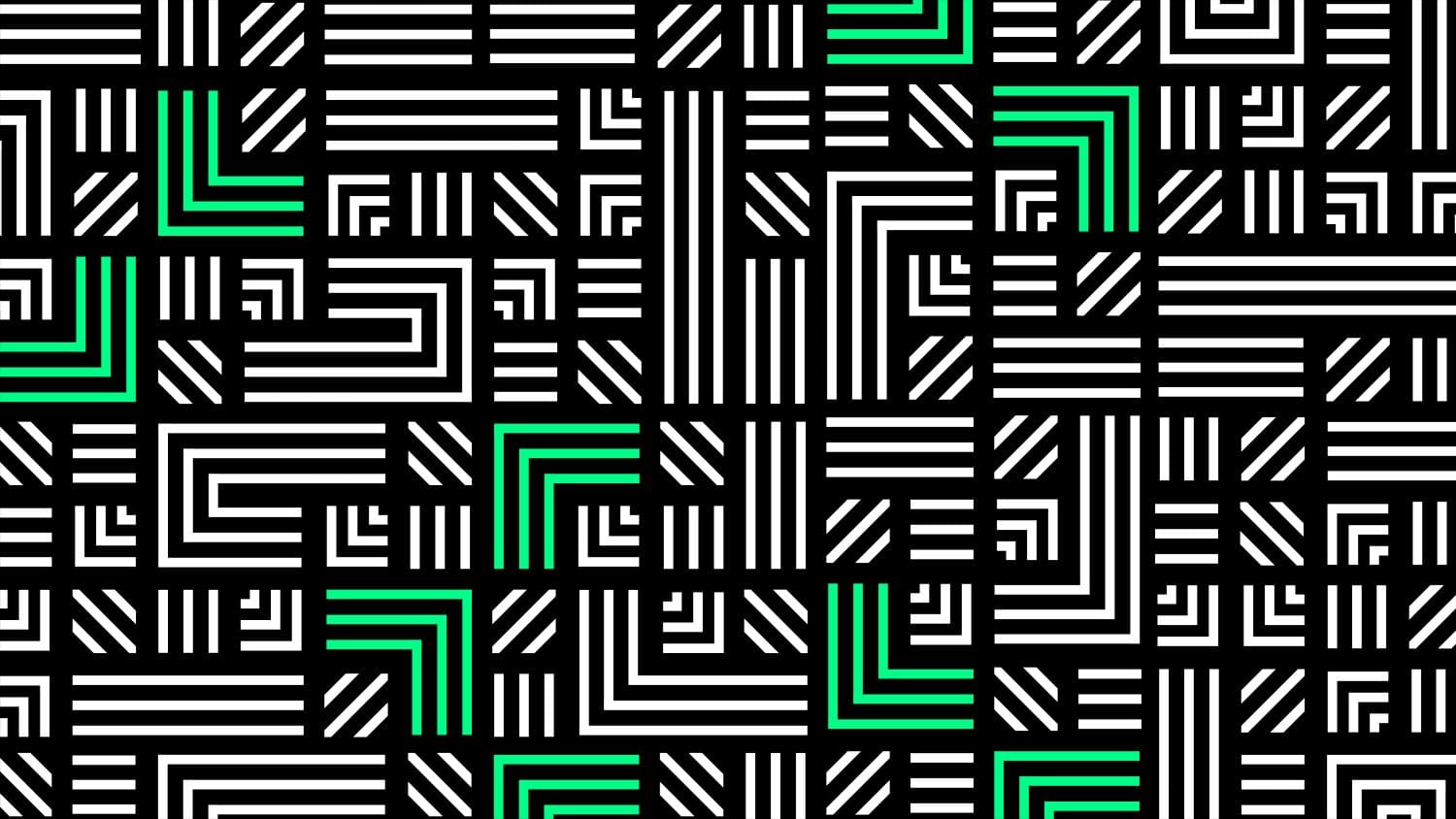 August 12th, 2019, Fort Wayne, IN – Earlier this month the English Bonter Mitchell Foundation awarded Big Brothers Big Sisters of Northeast Indiana (BBBS) $60,000 for our youth mentoring programs offered in Allen County, Indiana. English Bonter Mitchell is one of our consistent partners. As a result, they have empowered the potential of hundreds of local youth.
We recruit, screen, train, and carefully match volunteers to mentor at-risk children ages 6-22 in 12 local counties. Throughout the duration of these one-to-one mentor relationships, we support the individuals with ongoing professional case management.
Overall, we serve 1,084 youth in Allen County. Of these youth, 69% are from single-parent households and 11% are from no-parent households (foster care, living with other family); 26% of these youth have a household income less than $10,000 a year and 79% have a household income less than $30,000 a year. 63% of these youth identify as a minority and 21% have at least one parent incarcerated. Many of the youth served face multiple risk factors. Research indicates that a mentoring relationship can and does have a positive impact on the healthy development of youth at risk. Various studies and our 47 years of experience all show that one-to-one mentoring is uniquely effective in helping many different types of children with varying degrees of risk develop the confidence, attitudes, and social skills needed for success in adulthood. Read more about Our Impact.
There are currently over 320 youth on the waiting list – over half of these youth are in Allen County. Funding from English Bonter Mitchell will assist us in fulfilling our mission to be Defenders of Potential by providing more mentors to Allen County youth.
To provide service to youth of every age, demographic, and situation, we run multiple different programs, predominantly Community Based Mentoring and School Buddy Mentoring though the Big Futures Program provides enhanced support for youth over the age of 13.
In the Community-Based program, the most traditional Match program, youth meet with a Big Brother, Big Sister, or Big Couple mentor in the community a couple times a month. In Allen County alone, we served 710 youth through the Community-Based program in 2018. Through the extended Big Futures Program, youth continue their mentoring relationship with emphasis on graduating high school in preparation for enrollment, enlistment, or employment. For the 2018-2019 school year, 100% of these Big Futures high school seniors graduated successfully.
In the School Buddies program, youth meet with a Big Brother or Big Sister once a week during the academic year though lunch meetings at their elementary school. We served 374 children in the School Buddies program at 26 participating Allen County elementary schools in 2018, representing a 19% increase from the previous year.
We also offer additional programs including:
First Friends Program where volunteers provide companionship for Allen County children who are currently on the waiting list for a mentor by attending weekly activities
First Mentors Program, a partnership with Bishop Luers and Canterbury high school, connects student volunteers to activities with waiting list children
Real Men Read Program in which male volunteers encourage literacy and a love for learning by reading to 2nd and 3rd grade students five times during the school year
For more information on any of our programs or on ways to get involved, look at our Volunteers Page or our Programs Page.
_________
English-Bonter-Mitchell Foundation, established in 1972, gives primarily to cultural programs and programs for youth; supporting also for higher education, hospitals, churches and religious organizations, social services, health and community development.