CHANGING THE TRAJECTORY OF A CHILD'S LIFE IS SHOCKINGLY SIMPLE.
JUST SPEND TIME WITH THEM.
"Being able to coach and mentor my Little Brother in the coming years as he continues to grow into a fine young man is exciting for me. I feel the opportunity has never been greater for the next step! He's part of my life.
We have a

brotherhood

kind of

relationship

."
-Big Brother Jason
CHANGING THE TRAJECTORY OF A CHILD'S LIFE IS SHOCKINGLY SIMPLE.
JUST SPEND TIME WITH THEM.
1. INQUIRE
Just submit your contact information and a staff member will be in touch promptly!
2. INTERVIEW & TRAIN
Complete your paperwork, interview with us so that we can get to know you, and then complete our pre-Match training
3. GET MATCHED
Once you're approved, we'll carefully select the right Match for you and you'll meet your new Little! Congratulations!
4. MENTOR
Hang out with your Little twice a month for a few hours. Your friendship can ignite their potential!
BE A BIG: HAVE FUN & DO GOOD
SHOW UP & BE YOU
You don't have to be perfect to be a Big. You just have to be you. We work hard to pair Littles with Bigs who will make a great Match so right from the start you have common ground. All you have to do is explore and learn together a couple hours a month for a year. Play sports together. Go on a hike. Read books. Eat pizza with pineapple. Or just give some advice and inspiration. Whatever you enjoy, odds are you'll enjoy it even more with your Little – and you'll be making a life-changing impact.
LEAN ON US
You won't have all the answers – but you don't need to. We will support you the entire time. Your Match Support Team will guide you through any rough patches and offer ideas for building the relationship with your Little. Plus, we offer frequent Match Activities and tickets so you'll always have something to do with your Little, even on a budget.
MAKE AN IMPACT
When you make friends with a Little, you change lives. Plural. You impact your Little, their family, and yourself. As you empower potential in a Little, the benefits ripple through our community. You will have a big impact.
OUR PROGRAMS
One size does not fit all – so we offer a variety of programs. From volunteer couples to individuals, super busy to very relaxed, we have a program for every volunteer and every youth.
ELIGIBILITY
Spend 4-6 hours a month with a child
Make a 12-month commitment
Meet any program-specific requirements
18 years old or older*
*The First Mentors program is open for high school students
For more information about being a Big, please contact us at

[email protected]

or 888.456.1600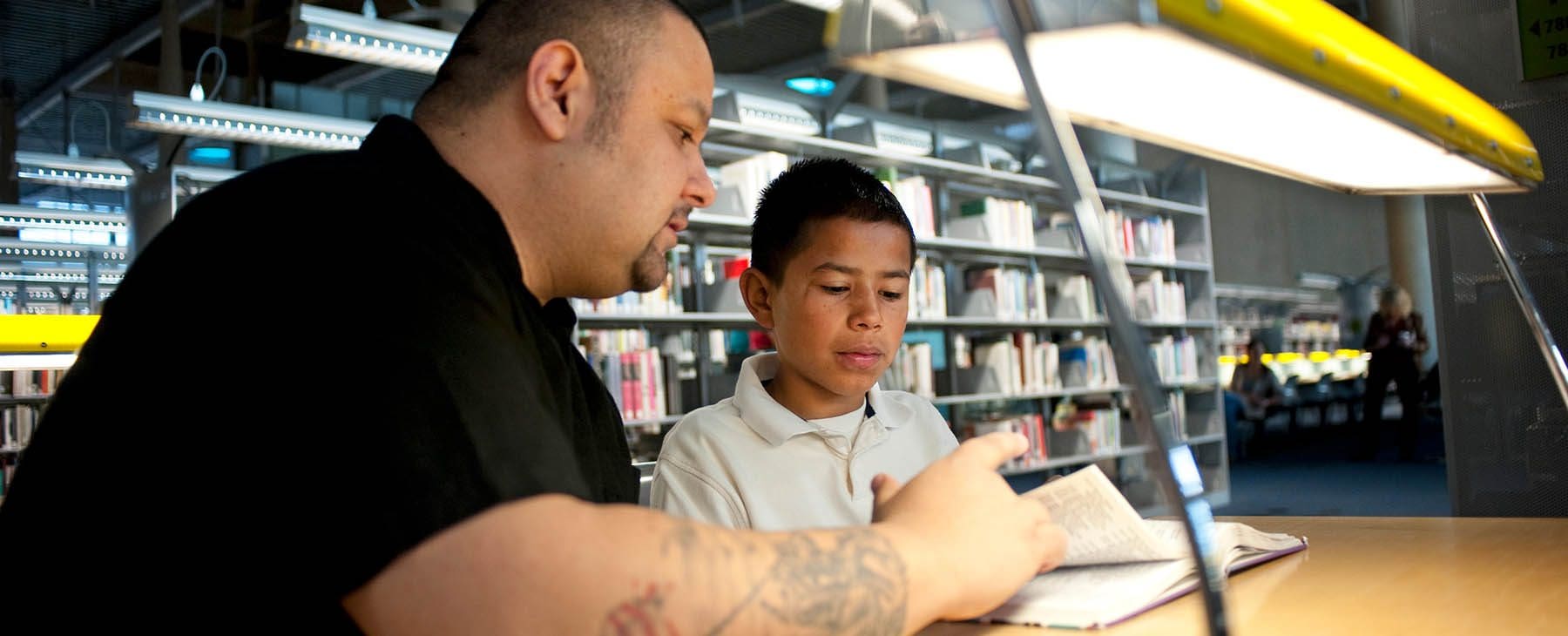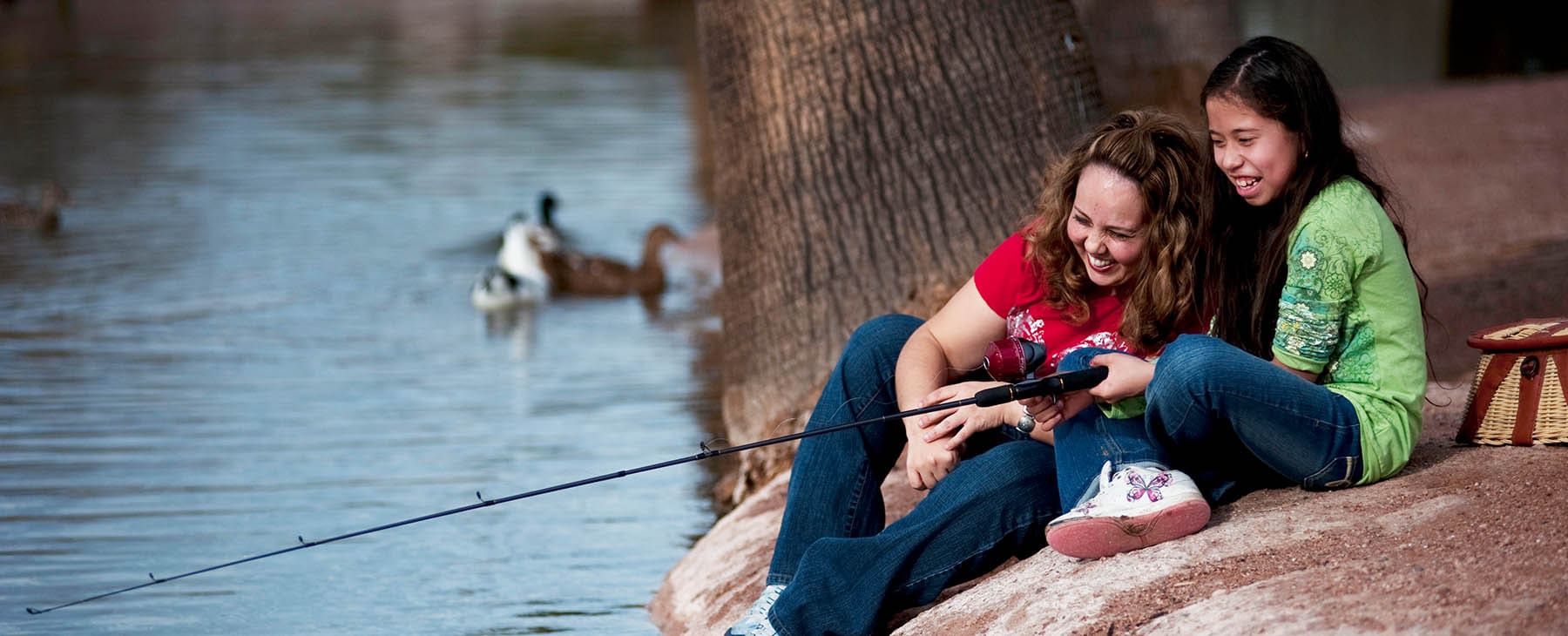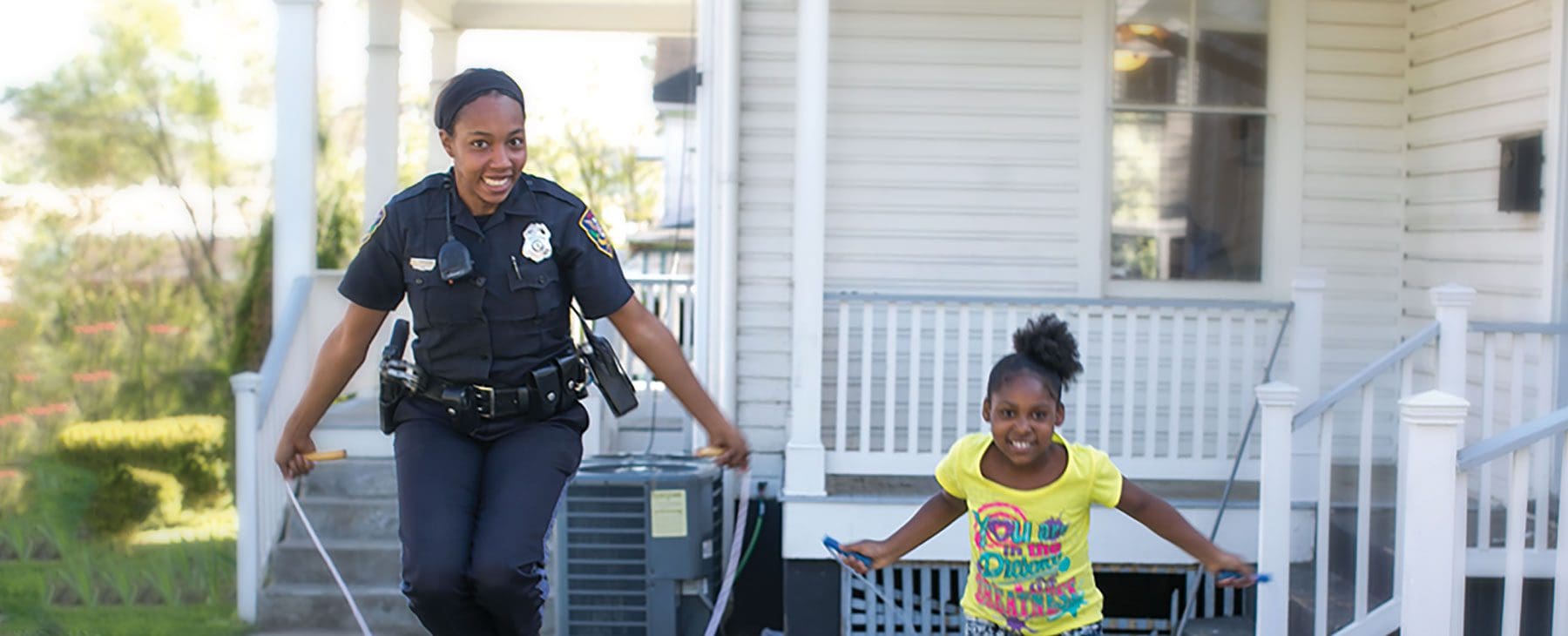 VOLUNTEER EXPERIENCE FIRST HAND
"We have learned as much from our Little Sister Scarlett as she has  learned from us, IF NOT MORE and I know that Justin and I will always keep in touch with her."
BIG COUPLE SHEILA & JUSTIN
Every Match is unique. Hear Bigs and Littles tell their Match story to understand firsthand what being a Big is all about.
TESTIMONIALS
"When I first thought about becoming a Big, I was hesitant. I didn't think I had the time! I absolutely did not. Once I made the commitment, I realized that  IT DOESN'T TAKE A LOT OF TIME to make a big, positive difference in a child's life."
BIG SISTER DEA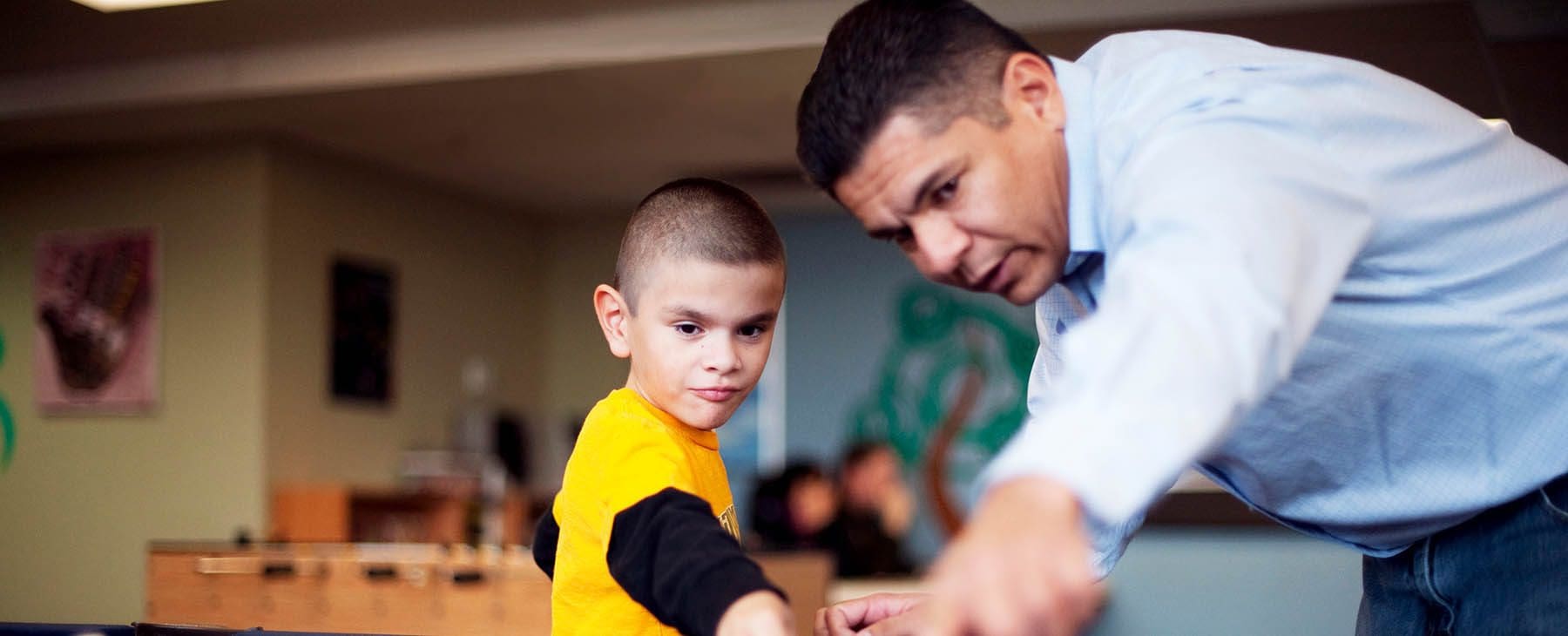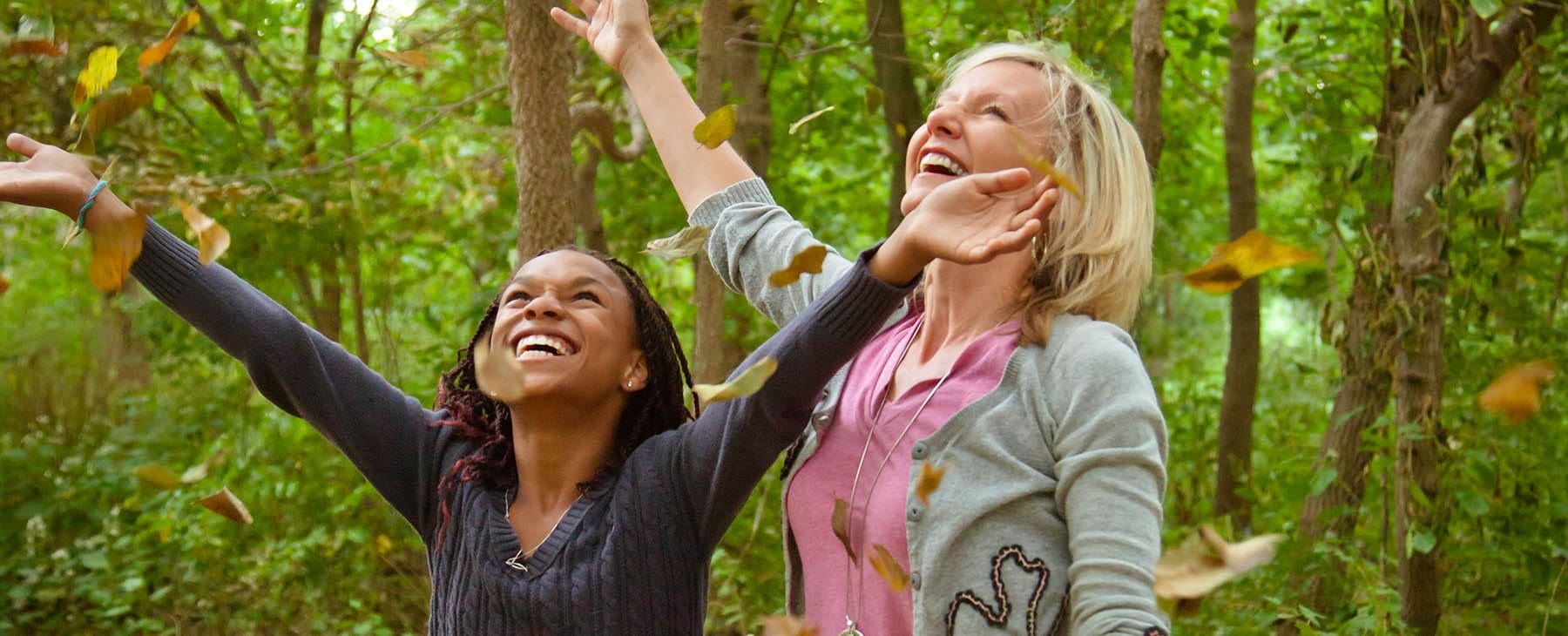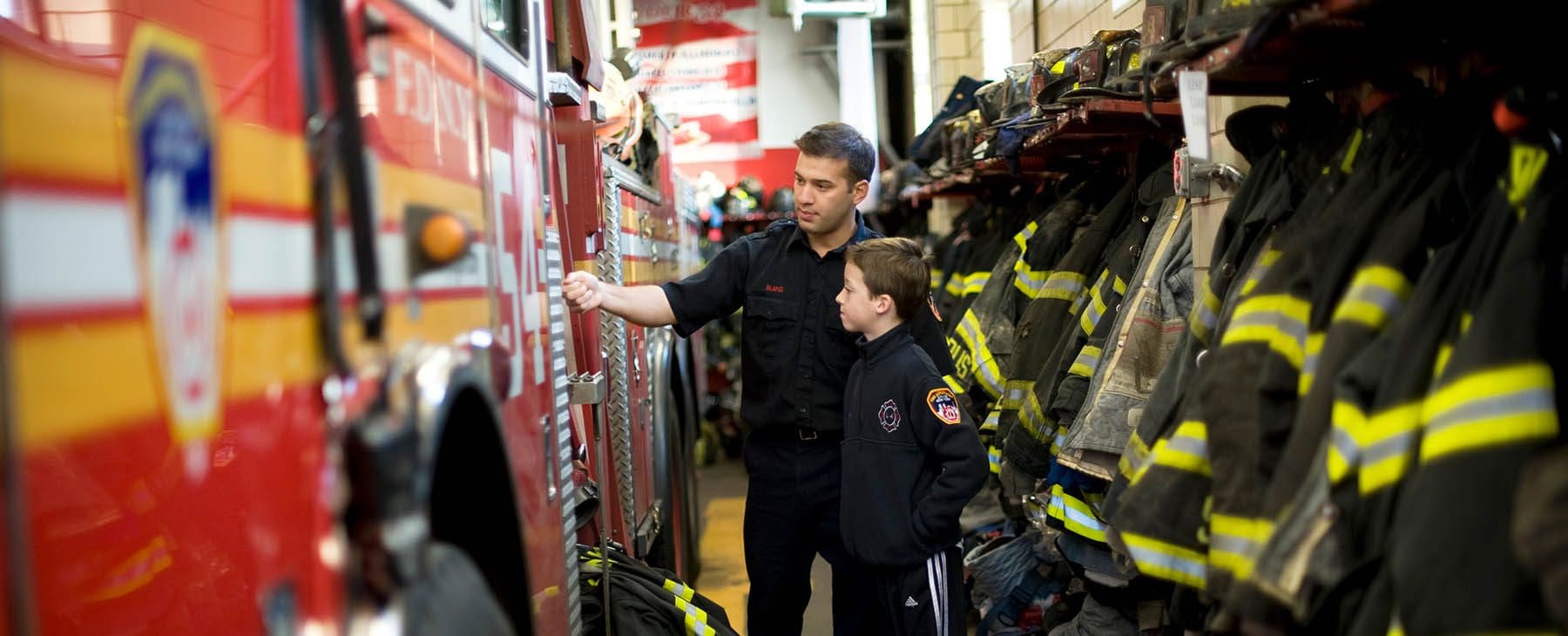 TO FUTURE BIG BROTHERS:
We need Big Brothers. Big time. Over 70% of the youth on our wait list are boys yet only 3 out of every 10 volunteer inquiries come from men. For these boys, Having a Big Brother makes a tangible difference in their life.
A CALL TO MEN OF COLOR:
Disproportionately, the youth we serve and especially those waiting for a Match are African-American and Hispanic boys. Their parents recognize the positive influence of a mentor, specifically a mentor who understand their unique situation. So we need more men of color to step up and begin empowering potential for these boys to put them on the path to lifelong success.
TO FUTURE BIG SISTERS:
We need Big Sisters. Over 500 kids are waiting today for a Big – and some wait up to 2 years for a Match, if they find one. Many of the young girls on the wait list need someone to encourage them to think beyond their everyday corner of the world, to dream bigger and know they can accomplish anything. As a Big Sister, you can encourage just that.
By changing her perspective of what the world can offer – and what she can achieve – you literally change her life. Her potential is unlimited – and you can help her see that.
TO CURRENT BIGS
We've collected some resources for you and your Little. Match Activities, Price Breaks, & More – All to make it easy for you and your Little to find ways to spend time together. Check them out.
IT TAKES MORE THAN VOLUNTEERS TO MAKE MATCHES HAPPEN
And we need your help.
Whether you get involved with us as a donor, Big mentor, partner, or advocate, you have the power to change a child's future for the better.
HOST A PRESENTATION
Invite us to your work or any gathering to
talk about our work: Contact Alex Yaney at
260.456.1600 ext. 2239 or
at [email protected]
REFER A FRIEND
Know someone who would
be a great Big? Let us know at
[email protected]
or at 888.456.1600