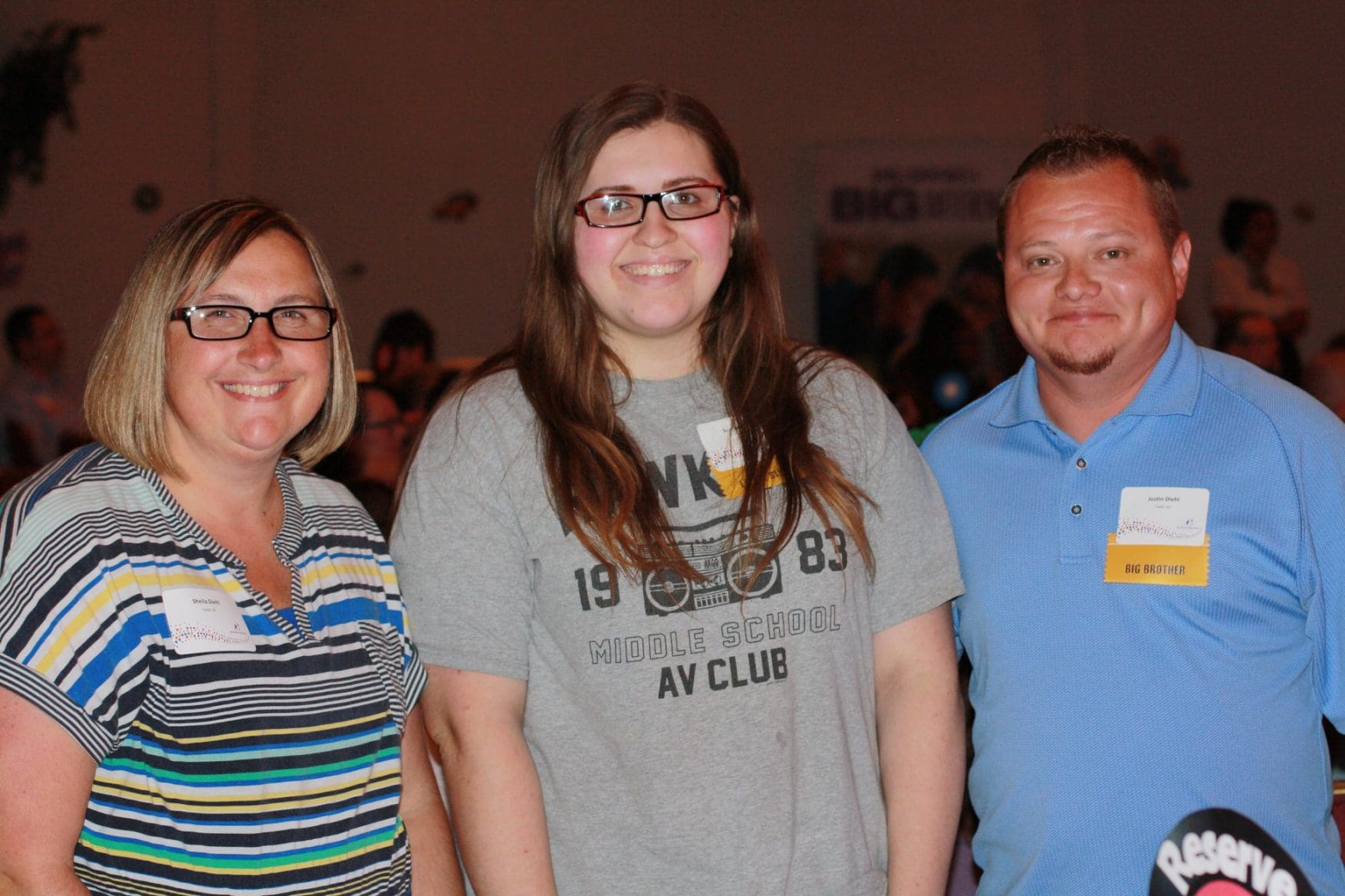 LITTLE SISTER SCARLETT & BIG COUPLE SHEILA & JUSTIN
"We're proud to be Bigs. We're so proud of the young adult that Little Sister Scarlett has become."
– Big Couple Sheila & Justin
Growing up with five younger brothers, Scarlett did not have any sister figures or any close friends since she was extremely shy. Her mother signed her up to be a Little hoping to find someone for Scarlett to spend time with away from her brothers.
In 2012, Scarlett met Sheila and Justin, her Match. The three connected immediately and began slowly getting Scarlett to open up. They spent many outings having meals together and hanging out. Scarlett's favorite outing? Going over to Sheila and Justin's house to have dinner with them and spend time with their two adorable children.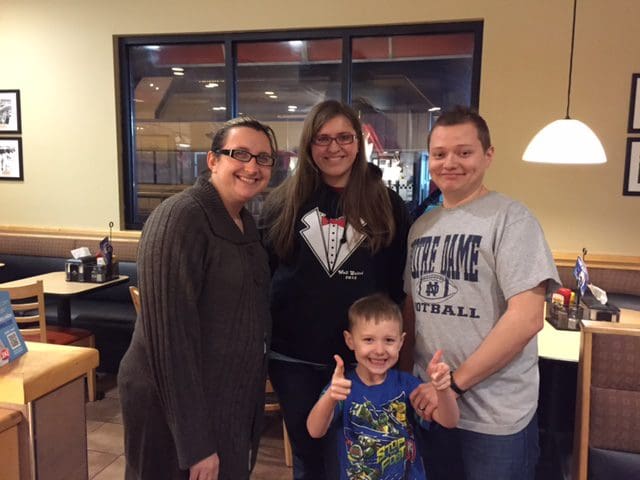 When Scarlett was in middle and high school, Sheila and Justin's house became a quiet sanctuary for her to study and do homework without the stress of her house. Being with Sheila and Justin brought Scarlett out of her shell. She tried band and found a new community of friends. According to Sheila, "Scarlett has really grown out of her 'shyness' phase. Band really seemed to help Scarlett to be more outspoken and confident with who she is."
Scarlett has a different opinion, "Sheila and Justin have helped me break away from my shyness." They encouraged her to get a job and now Scarlett is a manager at Arby's, where she's worked for the past two years.
After she graduated high school in 2017, Scarlett decided to take a gap year before starting college. Even though they did not fully agree with this decision, Sheila and Justin never gave up on her and continued to talk to Scarlett about her future. They helped her to explore some career options by arranging for her to shadow each of them at their jobs. Justin is a preschool teacher and Sheila is an auditor—Scarlett told Sheila that she doesn't want to do her job!
With Sheila and Justin's help and encouragement, Scarlett began at PFW last fall, on top of her full time work at Arby's. After taking a year off, college was a big adjustment for Scarlett. Sheila and Justin were right by Scarlett's side cheering her on and offering her a quiet place to study and relax when she was stressed. Scarlett has now successfully completed her first year of college! She is still trying to figure out what she wants to study, though she's currently considering human services.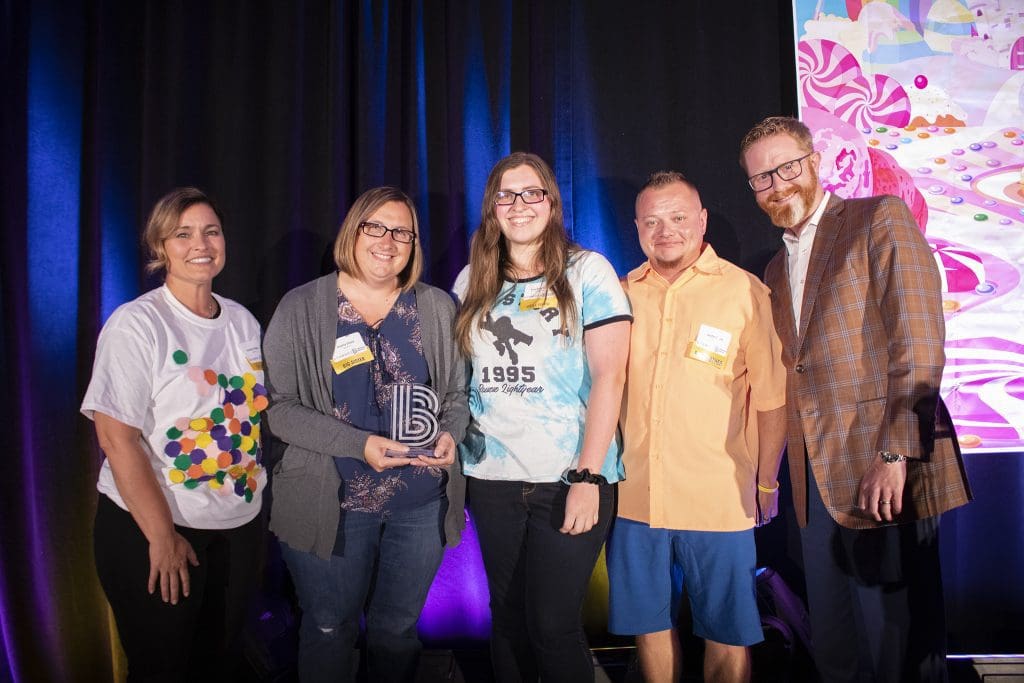 As Scarlett has gotten older, Sheila and Justin have also been instrumental in helping her grow into an adult. They've helping Scarlett register for her classes each semester, file her FAFSA and even file her taxes. They encouraged Scarlett to get her driver's license, which she now has, and to open her own bank account.
"This has been a very big year for Scarlett with getting her license, getting her own car, and going to college," Sheila explained. "I'm very excited for her and proud of her. I hope that Scarlett realizes how well she's doing! There's been some tough love over the last few months as we've helped her to prepare for college. We care about her and just want to see her succeed. We love being Bigs! We have a very open relationship with Scarlett. She knows that she can talk to us about anything. We're very honest with her. She knows we're here for her no matter what. We're a good sounding board for her and offer a different perspective. We've learned as much from Scarlett as she's learned from us, if not more. I know that Justin and I will always keep in touch with Scarlett."
Ignite potential. Stand with us today.