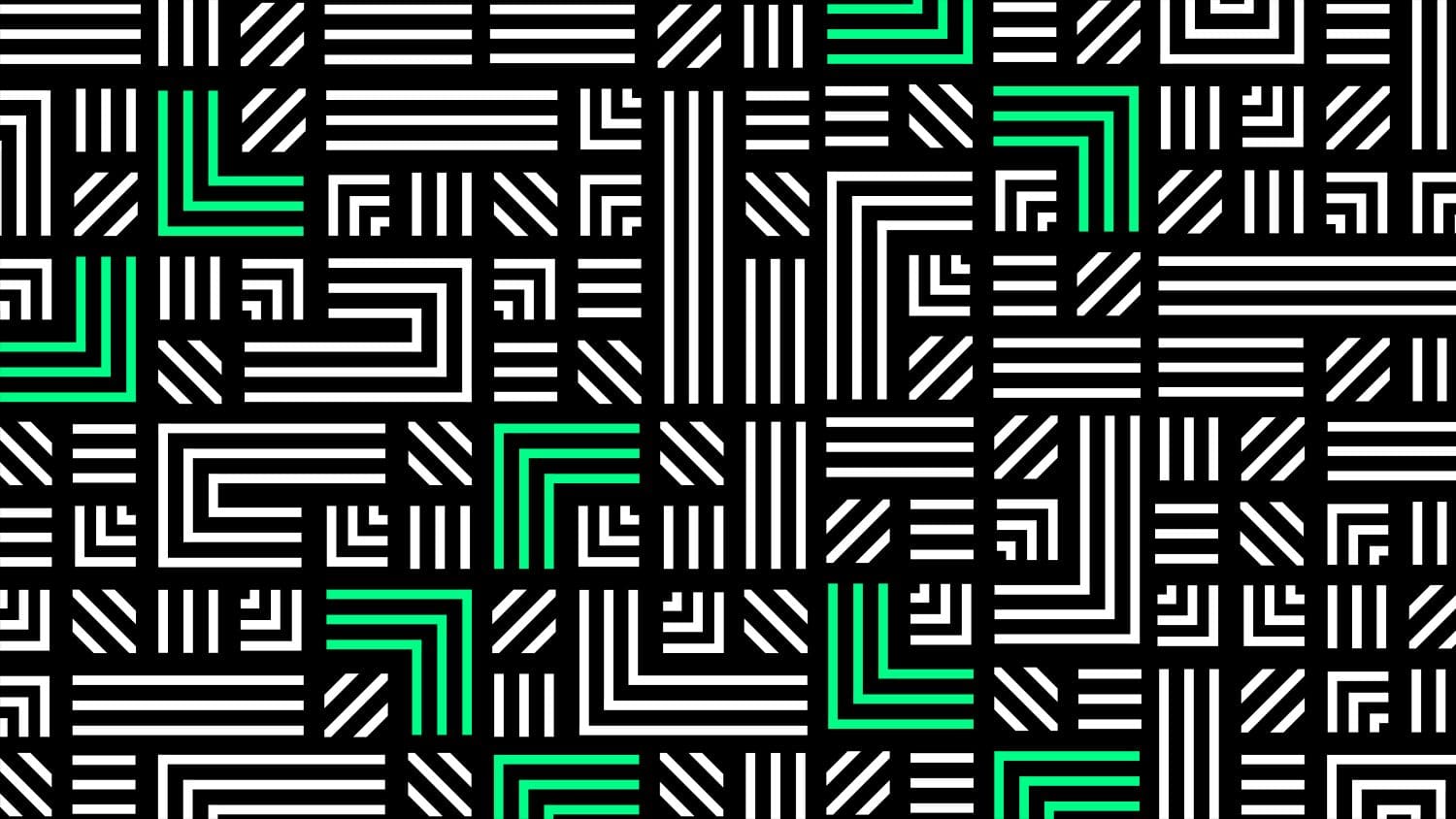 WE'RE LOOKING FOR DRIVERS! We're always looking for ways to keep our youth engaged in the BBBS Program, but we need help getting them there!
We need drivers for some of the following:
Match Activities
Special Events
First Mentors
Miscellaneous Activities
Responsibilities include:
Picking up children
Dropping children off

Requirements: Safety is a Priority
Volunteer Application
15-20 Minute in person interview
Provide proof of insurance and drivers license
Consent to background checks
Provide references which will be contacted
If you or anyone you know would be interested, please share!
Please send all inquiries and questions to Corbin Smith at [email protected].
Or call in at 260-456-1600 ext.2236
Interested in our other programs? Check out more here.