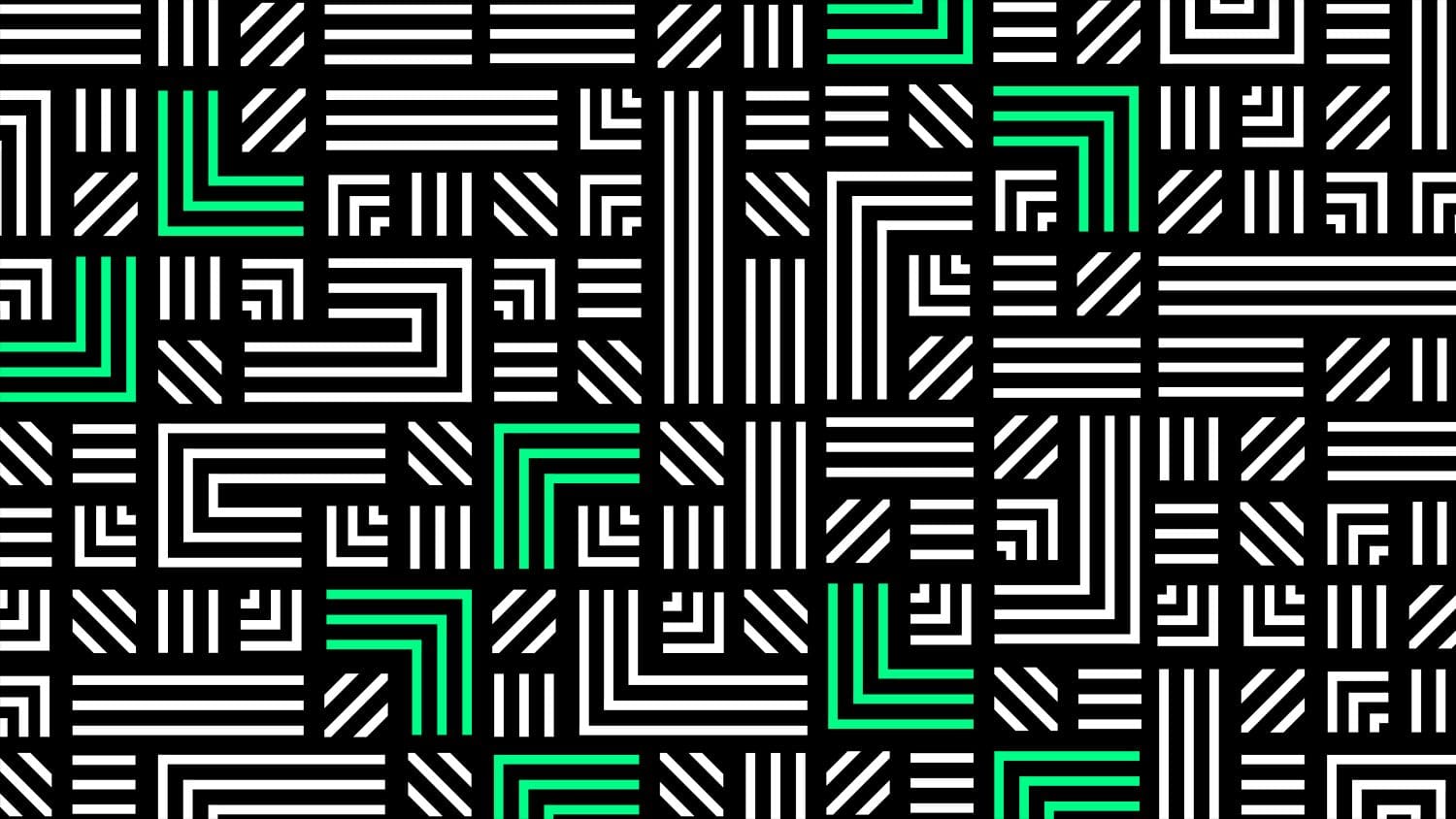 A note from the Executive Director:
Happy New Year!
The past few years have been challenging for Big Brothers Big Sisters. We are all too aware of the fact that many of you have experienced frequent changes in your Match Support Specialist, and we know these changes can be frustrating, can impede the progress of your match and can set back our combined efforts to build a strong and productive relationship with you and all match parties involved.
Unfortunately, we cannot completely avoid these changes; Match Support Specialists are often presented with offers from the private sector for positions that are more financially rewarding or have hours more conducive to family schedules. Beyond this marketplace competition, BBBS staff go through the same life changing events as the rest of the community, including retirements, adoptions, expanding families, etc.  All of these issues have been coming together in the past few years to create a very unstable, less than optimal match support process. I want to personally tell you that, I am sorry for that, and I thank you for hanging in there and making a difference in the life of your Little and their family. More importantly, I want to take the time to tell you that we have begun to implement a new process that will address the above issues and ultimately serve you better. This will accommodate for the unplanned changes and lessen the disruption when staff depart for other opportunities. We are dedicated to improving our process and building stronger relationships with our Matches.
Each of you will soon receive more detailed communication containing an announcement of your new match support team, and phone numbers to reach them, as well as what you can expect going forward.  In short, each match will be assigned a team of match support specialists based on the needs of the match. If your little is over the age of 14, we will be providing academic assistance, job counseling, career coaching and college prep support through our Big Futures Program. The changes are intended to improve things for you and your match and will not cause you any additional time. We appreciate your patience and help as we implement these new procedures, and we want you to know that, this time, the changes are intentional and a planned effort to improve your volunteer experience.
BRANDING CHANGES
Please check out our new logo at bbbsnei.org. We are Defenders of Potential. You will start seeing this new logo on all materials and websites nationally, as well as here in our local office. We are really excited about this change! We will be focusing more on the needs of the youth in our program and the potential they have to succeed with caring adult mentors.
Watch for more news coming soon regarding your match and upcoming events!
If you have any questions please feel free to call us at 260-456-1600 and ask for Elizabeth, Shelley or me! Thanks so much – we appreciate each of you as you embark on the adventure of changing lives!
Sincerely,
Josette Rider